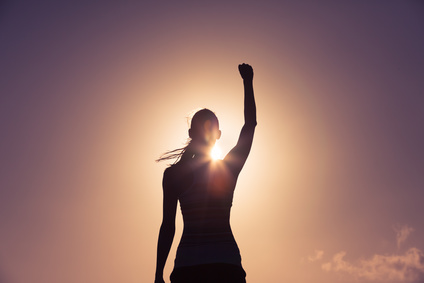 It's mid-January. I'm guessing that by now you've had your fill of "New Year, New You!" promotions, gym discounts in the mailbox, and trying to figure out if you're supposed to set one main goal so you can focus or 50 small goals so you have variety or if you instead need to set resolutions or intentions or…
Yeah, there's a lot of info out there, and much of it confusing or conflicting!
So today I thought I'd address a few goal-setting FAQs within the framework of my own process. These include some of the basics that have helped me earn a PhD, run a marathon, contribute significantly to charity, start and grow a business, and more. Feel free to give the following pointers a try, or adapt them to suit your personality and motivation style!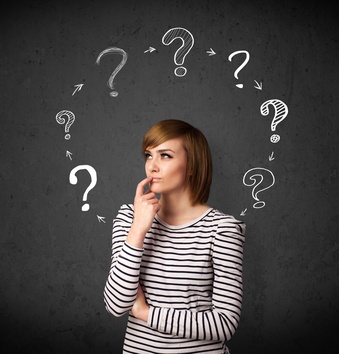 "How many goals do I need to set?"
Napoleon Hill, in his classic book Think and Grow Rich, emphasizes the importance of having one clear, singular goal. Jack Canfield of Chicken Soup for the Soul fame recommends a minimum of 21 goals – at least three in each of seven life areas.
Personally, I would feel bored or easily stuck with just one goal and completely overwhelmed with 20+. My magic number? Three.
Now bear in mind, I'm talking about Bold Goals here: the ones that stretch you, require consistent attention and action, and generally take a year (or sometimes longer) to achieve.
Hosting a conference for the leaders in your industry might be a Bold Goal, whereas designing a 30-minute webinar to share during a chapter meeting might be more of a project. Your Bold Goal may be a home remodel; getting a new set of chairs for your office, a project.
See the difference? I typically set 3 Bold Goals per year, and any number of projects and activities.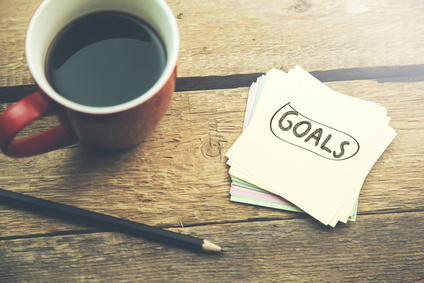 "What kind of goals will best serve me?"
"If I'm focusing on my health this year, should I only set health and fitness goals?"
You could – but this could potentially cause other areas of your life to become neglected or out of whack. Like I always tell my coaching clients, I want you to be successful in your work – but not at the expense of your relationships, health, or other important aspects of life.
With my 3 Bold Goals, I usually focus one on business / work, one personal, and one in whatever is calling to me most. Sometimes that third goal comes directly from my Life List (aka, bucket list)!
You might find this brief video I recorded a month or so ago helpful as you determine what kind of goals will best suit you.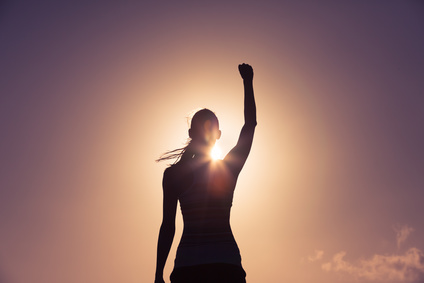 "How do I best choose, and then actually set, my goals?"
Give yourself the gift of some quiet, uninterrupted time alone – ideally with nothing but pen and paper. Start with a big mess of ideas, then begin prioritizing them in terms of your energy / enthusiasm toward them, how they will impact your work and/or life, how aligned they are with your values, and so on.
I also encourage you to go deep and determine your 'why' for each of your goals. Let's say you set a goal to bring in a certain revenue for your business. Why? To beat last year's revenue. Why? To continue growing the company. Why? To serve and employ more people. Why? To make a positive difference in the lives of as many people as possible while honoring your own purpose. Why? To go to bed at night feeling a sense of fulfillment.
See how the multiple 'why' question can really get you somewhere?
Start the year with clear and meaningful goals, and you're already well on your way to their achievement!
Christi Hegstad, PhD, PCC is the Certified Executive + Personal Coach for difference-making achievers! Clarify your vision, free up time, and confidently reach bold, compelling goals that matter! Contact us today for coaching, speaking, and Mastermind opportunities, or click here and fill in the blue box to join our email community.
---