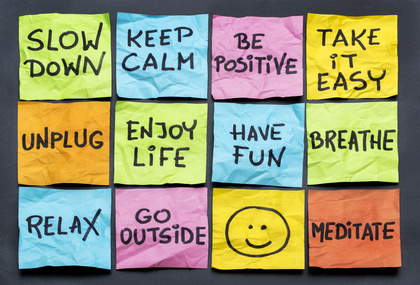 Weird goals I'm currently pursuing, ones I've set in the past, unexpectedly poignant outcomes from those odd + random goals.
It was a fun blog to write, and it reminded me of something that we, as achievers, can forget:
Sometimes doing something just for the fun of it is reason enough.
This week, do something purely for the delight.
Maybe it doesn't check any boxes off of your to-do list.
It might not noticeably move you closer to your big vision or Bold Goal.
But maybe 'just for the joy' can sometimes be the purpose, in and of itself!
---