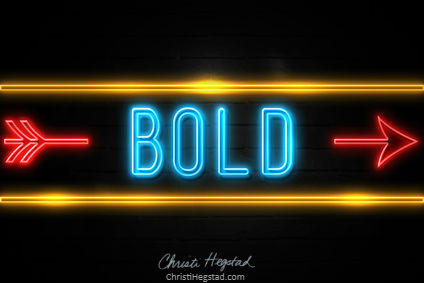 FOR THE ACHIEVER READY TO REACH A BOLD + MEANINGFUL GOAL!
Many of us set goals and then forget about them a few weeks later.
Or we start strong, run into an obstacle, and get stuck.
Or we keep our goal in 'idea mode' because we don't feel ready, or it seems too impossible, or we can't quite gain the clarity + confidence to make it happen.
Can you relate to any of this?
Are you ready to create a different result?
By enrolling in the ASPIRE Bold Goal Academy, you will set an exciting + meaningful goal – then experience the training, coaching, masterminding, and tools to achieve it.
How satisfying would that be – to take it from 'idea' or 'impossible' or 'someday' to 'oh my gosh, I did it!'?
Dr. Christi Hegstad has dedicated the last twenty years of her professional life to training, coaching, and supporting people just like you to achieve bold + meaningful goals. With her proven system and track record of success, along with the insights from your cohort of achievers in the Academy, you can begin turning your out-there dream or wildly-ambitious goal into reality!
WHO ENROLLS IN THE ACADEMY?
This 12-week, results-focused program is ideal for you if:
* You have a goal that's been on the back-burner long enough.
* You want to stop thinking about a 'someday' dream and actually make it happen.
* You are at a crossroads in your career and/or life and want to take clear, confident steps toward your next chapter.
* You feel ready for change – which often accompanies a life transition, new role, empty nest, milestone birthday, etc.
* You desire an achievement-oriented community for inspiration, accountability, idea-sharing, and support.
The Academy is designed for action-oriented achievers ready to accomplish something bold + meaningful. You'll get the support and guidance you need to set a clear and resonant goal, design a streamlined plan of action, work through obstacles, stay focused and motivated, and celebrate your achievement!
And with both in-person and virtual Group Coaching options available, you can participate in the way that best meets your needs.
You might enter the Academy with a clear goal in mind – or you might not be exactly sure yet but know you're ready for something different. Either way, the program is specifically designed to bring clarity to your vision, focus to your actions, greater simplicity + intention to your process, and lead to achievement!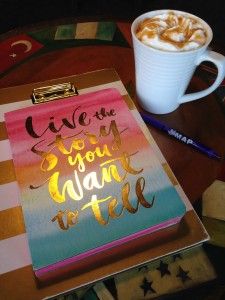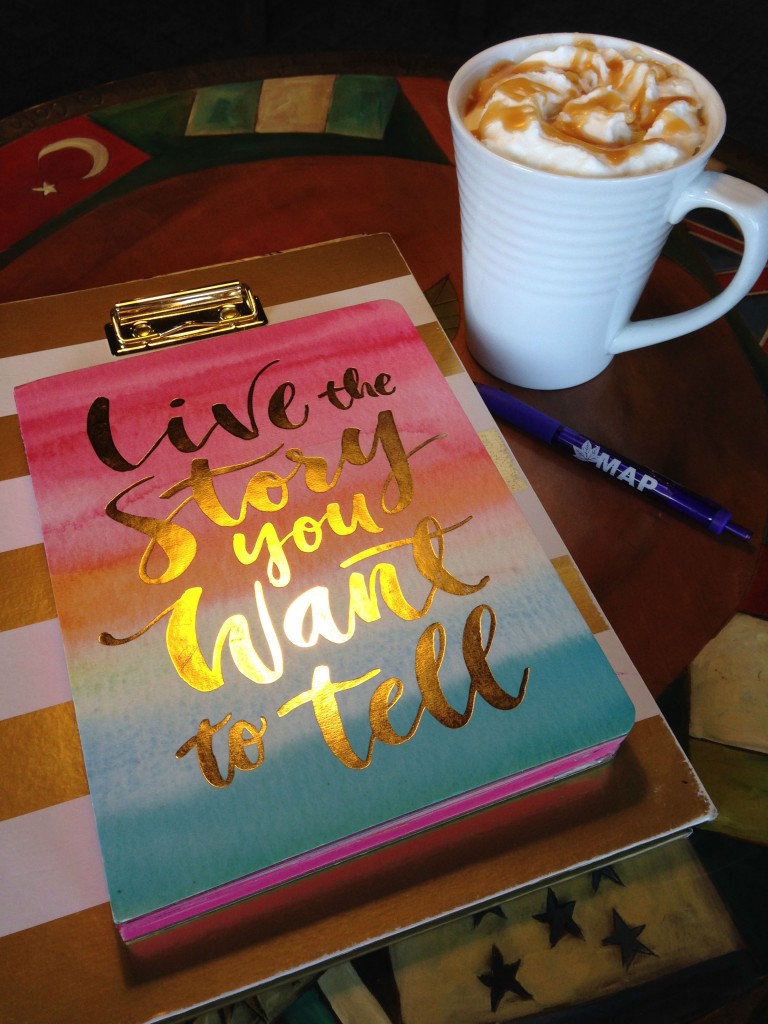 FEATURES:
Your enrollment in the Academy includes:
* An interactive, evidence-based Bold Goal Training session to start you off clear + confident.
* Three focused Group Coaching Sessions, one per month (in-person in the Des Moines, IA area or virtual via Zoom).
* A Values Clarification Assessment and debriefing.
* A One-on-One Coaching Session with Dr. Christi to refine your goal + action plan in alignment with your values.
* A robust Bold Goal workbook to support you from start to achievement.
* Accountability Checkpoints to keep you motivated and moving forward.
* A Success Partner for those wanting additional support and accountability.
Expect to wrap up your Academy experience well-equipped for your future goals, connected with a strong community of like-minded peers, and celebrating a bold + meaningful achievement!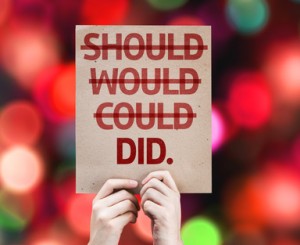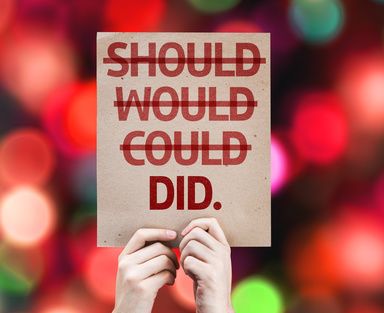 ADDITIONAL PROGRAM DETAILS:
OUR CURRENT COHORT HAS FILLED! Sign up here to get on the waiting list for our next term.
SPACE IS LIMITED to ensure a customized coaching experience.
Group Coaching Sessions last two hours and are available in-person in the Des Moines, IA area and virtually.
The Bold Goal Training and Masterclass programs are held virtually and will be recorded, so you can experience them at your convenience if you are unable to attend live.
A signed Confidentiality + Agreement Form will be required from all Academy members to ensure a safe and confidential experience for all.
Check with your accountant, HR representative, or appropriate professional to see if your tuition is tax-deductible, employer-sponsored, or eligible for continuing education credit in your field.
NEXT STEPS:
OUR CURRENT COHORT HAS FILLED! Sign up here to get on the waiting list for our next term.
Let's turn those big dreams and bold goals into your next meaningful achievement! Join us in the Bold Goal Academy!