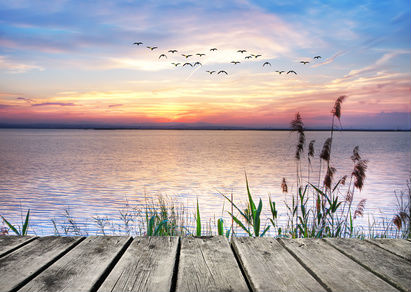 What type of goal motivates you most?
Learning different types of goals, and asking which ones resonate with me, has made a profound difference in my achievement over the years.
For example, which format speaks to you more:
A. I will run a 5K in under 30 minutes this year.
B. I will run three 5Ks this year and improve my time with each.
Goal A is a performance goal – where we focus on the end result.
Goal B is more of a progress goal – where we focus on getting better.
I set both types. Sometimes I want a very specific outcome, sometimes I simply want to improve. Both can lead to meaningful success.
As can goals set around projects, habits, and more.
How about you? What kinds of goals speak to you the most?
If you want my help setting your goals – plus the support and accountability to keep you on track all year long – 
click here
 and join the ASPIRE Success Club! Limited space remains!
Christi Hegstad, PhD, PCC, is the Practical + Purposeful Coach for Achievers!  Join our email community for coaching tips, book recommendations, and more!
---