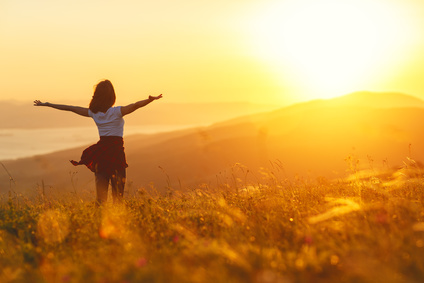 With just a few weeks remaining in 2020, what actions will you start taking now to clear the slate for a successful new year? A few of my favorites:
Declutter your desk.
Purge old files, shred unnecessary documents, empty out drawers, clear the desktop except for things you love/use, and shine it all up.
Change your passwords.
If you don't do this on a regular basis throughout the year, now is a terrific time to update all your online (and other) passwords. 
Conduct a personal inventory.
Take a journal and pen to a peaceful setting and spend time looking back over the year, as well as envisioning possibilities for the upcoming one.
Update your online profiles.
Consider memberships, associations, social media, and other places that house your bio, and make sure it's current.
Clean up your inbox.
Unsubscribe to mailing lists that no longer serve you. Set up folders to archive information. Delegate, do, or delete as appropriate. Nothing quite compares to that 'inbox to zero' feeling!
What would you add to the list?
Christi Hegstad, PhD, PCC is the Certified Success Coach for Achievers! Reach out today to create your vision, design your strategy, and bring your most meaningful goals and dreams to life! 
---