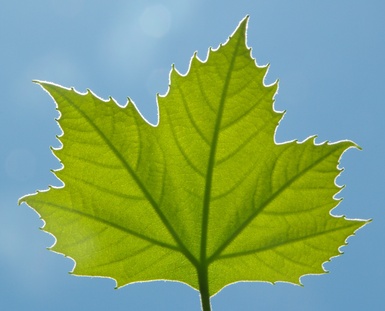 When you miss a day with one of your key habits, do you pick right up where you left off?
Or do you wait until Monday, or the first of the month, or the new year?
In his book Atomic Habits, James Clear discusses the importance of habit recovery.
"Missing once is an accident," he writes. "Missing twice is the start of a new habit."
This week, choose and follow through with one daily habit.
I've noticed a couple common reasons we struggle with maintaining strong habits:
We try to establish too many at once, or we set them up with a 'from now until the end of time' expectation.
(Or both.)
Today I encourage you to choose one habit – a single one – that matters to you. Commit to it every day this week. Create a small one-week habit tracker to note your progress.
And don't forget to celebrate your win at the end of the week!
We'll explore habits (and much more!) in the 2022 ASPIRE Success Club – enrollment opens this Wednesday! 
Christi Hegstad, PhD, PCC, is the Practical + Purposeful Coach for Achievers!  Join our email community for coaching tips, book recommendations, and more!
---