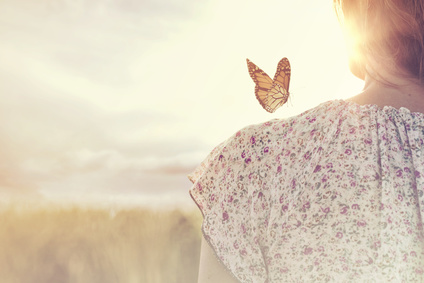 For most of my life, for reasons unknown (though I often see perfectionism raising her hand for attention 🙋🏻‍♀️), I have struggled with asking for help. Whether it's stubbornness or pride or wild independence or wanting to prove to myself that I can figure out / solve / do everything on my own, reaching out for help has not come easily for me.
But when I look at the last decade or so, as I've become more comfortable – well, at least less UNcomfortable – with admitting that I don't have to figure everything out on my own, I marvel at what that has brought me. Not only the achievements but the sense of permission, boldness, and grace I can now afford myself. The joy I have found in partnering with my coaches, learning from my mentors, and growing alongside my peers.
It's been so much more flowing – and a heck of a lot more fun – than when I was in constant head-down-and-figure-it-out mode!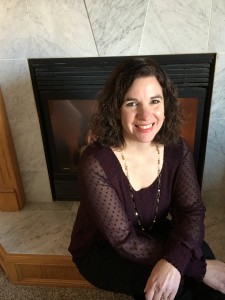 One of best decisions I made was joining a group of inspiring people who were open to (gasp!) asking for help *and* to receiving it. Those early mastermind partners and coaches taught me that I could seek their help and they were happy to offer it.
They didn't see my ask as weakness.
They didn't view my lack of knowledge as inability.
They accepted my discomfort with my own vulnerability without assumption or judgment.
I can never repay enough those who have lifted me up and allowed me to do the same for them. But one of the ways I attempt to is through leading groups designed for this same purpose: to create a safe space for openness, to support one another in meaningful achievement, to discuss important – at times even controversial, difficult, or sensitive – topics with respect and honesty and curiosity. Even though I facilitate the group, it is the women of the ASPIRE Success Club that make it the haven and joyful growth experience that it is.
If you'd like to be a part of this, or want an important woman in your life to experience it, act now – TODAY IS THE FINAL DAY TO JOIN. The details are on the website, and the spirit is in the heart of hundreds of ASPIRE women around the country and beyond!
---