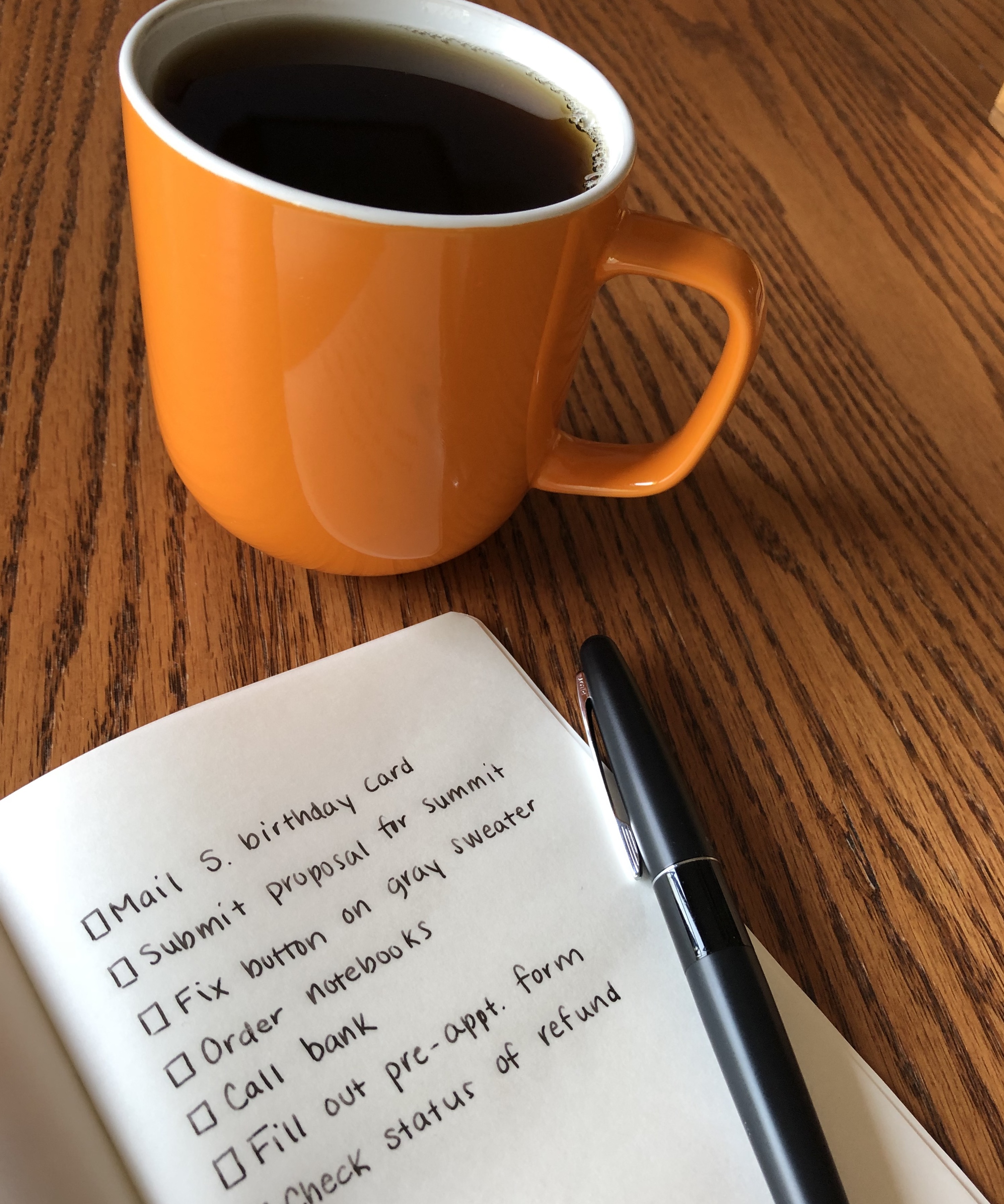 Every month for the past few years, I have summarized my biggest lessons learned that month.
(I typically share these lists on my blog and LinkedIn as well.)
Back in February, one such lesson was:
"Half-finished projects / tasks are a mental weight."
I am definitely ready to lighten some of that weight before we ring in 2023! How about you?
This week, schedule a Completion Block.
Look at your goals and to-do list, and identify what you most want to complete before the year wraps up.
Maybe it's one partly-done project, or 15 little tasks.
Then, pull out your calendar and block a good chunk of time, such as three hours on an upcoming Friday afternoon.
Protect that time like gold – and when it rolls around, use it for the purpose you've identified.
I bet you will close out that day – and the year – feeling lighter!
Click here to enroll in the ASPIRE Success Club – Earlybird Rates end next week! 
---