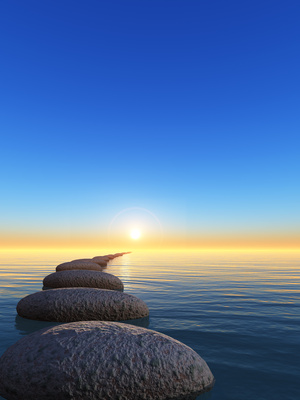 Where could you benefit from a system?
Systems can be super simple. If you constantly misplace your keys, for example, a system could be putting a dish on your entryway table to place them in as soon as you walk in the door.
Systems can free us from mental clutter, repeated effort, constant decision-making, frustration, and more. In essence, systems liberate us!
As you determine your Bold Goals for 2022, ask yourself what systems you can put in place to help you achieve them easily + freely.
Maybe it's filling a 60-ounce thermos with water every morning to easily track your hydration.
Maybe it's identifying tomorrow's 
Daily Top 3
 priorities before you close out for the day + placing them front-and-center on your desk.
This week, focus on your systems.
With the right systems in place and consistently used, your results can essentially take care of themselves!
Christi Hegstad, PhD, PCC, is the Practical + Purposeful Coach for Achievers!  Join our email community for coaching tips, book recommendations, and more!
---