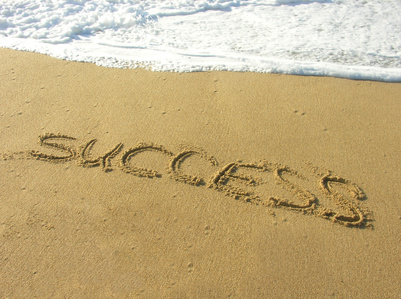 As you reflect on 2021, what are you celebrating?
Remember: Achievement comes in all different shapes and forms. It might be reaching a goal you set, or it might also be how you:
Showed up fully, even when it was difficult to do so.
Appeared in the right place at the right time and made a difference.
Helped someone else move forward in their work or life.
Faced a fear.
Set healthy boundaries.
Honored your values.
I love achieving a goal, but I also know that's not the only way to experience success.
This week, celebrate your wins.
The world is a better place because of you!
Christi Hegstad, PhD, PCC, is the Practical + Purposeful Coach for Achievers!  Join our email community for coaching tips, book recommendations, and more!
---