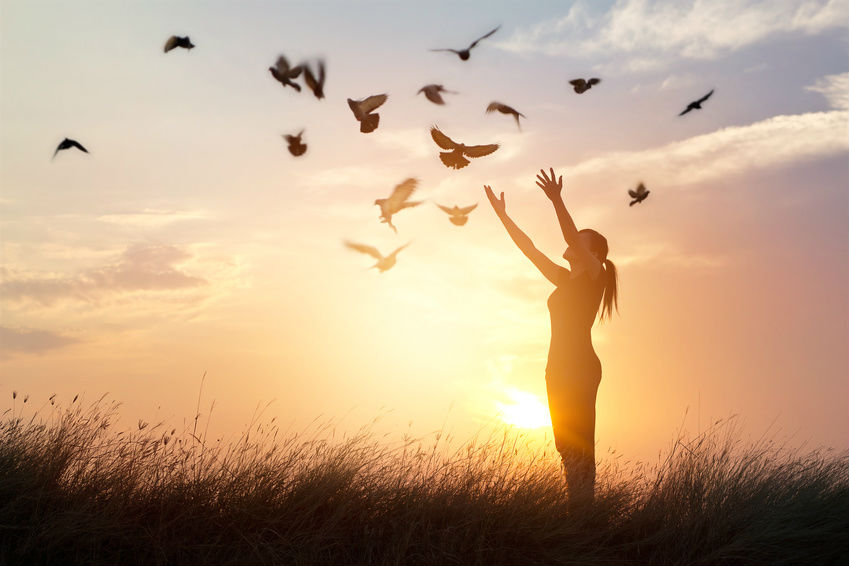 If you have ever struggled with goal setting, tend to lose steam with your goals, wonder if you're setting goals right (or setting the right goals), know that you're capable of more, or are ready to experience greater meaning and purpose in your work and life, this session is for you!
For over 20 years, Dr. Christi Hegstad has helped achievers set and reach powerful, purposeful, BOLD Goals! By incorporating principles from positive psychology, motivation theory, and personal leadership, as well as sharing a variety of real-life experiences, you'll discover that her process not only works – it's also inspiring and a lot of fun!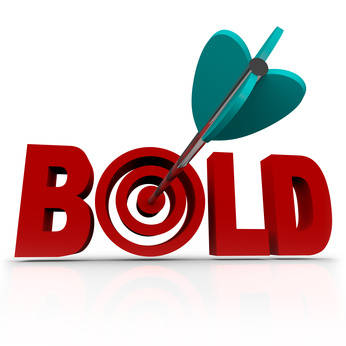 What You Will Learn:
> What Bold Goals are and how they differ from other types of goals
> Your personal values and how to set goals that align with them
> Proven 5-step process for discerning your top Bold Goals
> Common pitfalls in goal-setting (and how to avoid them!)
> How to set yourself up for success the M.A.P. way
This session is especially beneficial for professionals, achievers, entrepreneurs, and anyone ready to think bigger, achieve more boldly, or gain a powerful boost of motivation! Expect to leave this training with heightened inspiration, science-backed strategies, and your clear, purposeful, values-based 2020 Bold Goals written!
Session Details
Friday, January 31, 2020
9am – 11am (Session #1)
– or –
1pm – 3pm (Session #2)
Des Moines, IA
ABOUT YOUR FACILITATOR:
Dr. Christi Hegstad is a Professional Certified Coach passionate about helping you dream big, achieve boldly, and make a positive, purposeful difference! Since 2003, she has owned MAP Professional Development Inc, an award-winning coaching firm with clients around the globe. Christi has written for Forbes, Huffington Post, and numerous other publications and is a frequently sought-after speaker known for her ability to both inspire and equip participants for meaningful success.
Questions? Contact us – we are happy to help!
---