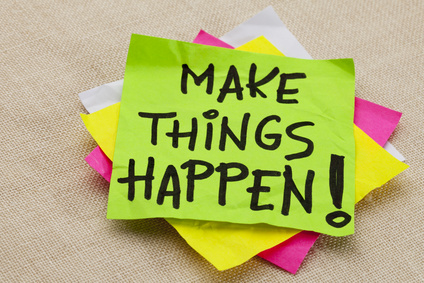 ASPIRE ENROLLMENT CLOSES SATURDAY. CLICK HERE TO JOIN!
"I love being involved, learning, and trying new things," Brenda Nelson shared with me at a Starbucks in Minneapolis earlier this month. "But I can actually feel in my body if there's something I'm *truly* meant to say YES to."
Brenda, a long-time and long-distance ASPIRE Success Club member, is a brilliant example of someone who not only has beautiful dreams and ideas but actually sees them through to completion. Her YESes and Bold Goals over the years have included earning her personal trainer certification, becoming a runner & coaching Girls On The Run and Moms On The Run, becoming a certified life coach, speaking in front of audiences, and serving as a crisis counselor with the crisis text line, among others.
Brenda has intentionally *not* set a Bold Goal some years as well, choosing instead to focus on becoming more mindful and in the present moment, for example, or on embracing more adventure in her life.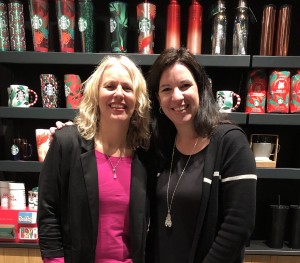 Her smile brightens our videoconference ASPIRE meetings each month (she dials in from Minnesota) and she never fails to enlighten and inspire us with her ideas, perspectives, experiences, and latest learnings!
"Through ASPIRE I have achieved countless Bold Goals, established lifelong friendships, and connected with a long-term accountability partner," Brenda said. "I look forward to the monthly meetings, where I always come away with inspiration and momentum to continue striving to be my best self. My life wouldn't be the same without ASPIRE!"
Learn more about Brenda's work at BrendaLeeNelson.com. And learn directly from her, and the other inspiring women who make up the ASPIRE Success Club, by joining us at https://christihegstad.com/products/aspire-success-club/ . Enrollment closes THIS WEEK – enroll today!
Christi Hegstad, PhD, PCC is the Certified Executive + Personal Coach for difference-making achievers! Clarify your vision, free up time, and confidently reach bold, compelling goals that matter! Contact us today for coaching, speaking, and Mastermind opportunities, or click here and fill in the blue box to join our email community.
---