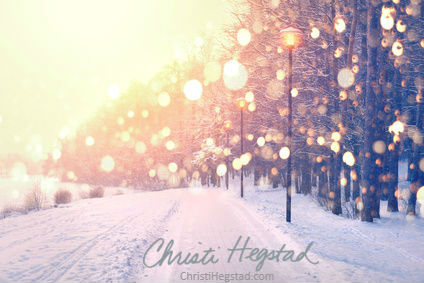 If you find a path with no obstacles,
it probably doesn't lead anywhere.
– Frank Clark
Coaching Tip of the Week:
As you set your goals, do you also anticipate possible obstacles and how you will address them?
This can prove a proactive and important component of your action plan. When your mind wants to say "Quit" or "It's not worth it," you'll have pre-designed strategies to move through the difficulty.
This week, add a section to your goal planning template.
You can simply call it "Potential Obstacles + Ways To Overcome." List a few blocks you suspect might appear – perhaps based on past experience or future guessing. Dwindling motivation, lack of time, and uncertainty about how to proceed are common ones, if those prompt thoughts for you.
Then, record 1-3 ways you can overcome each block.
Turn to this section throughout your goal pursuit as needed!
For further help with this, check out my free training opportunity below!
---