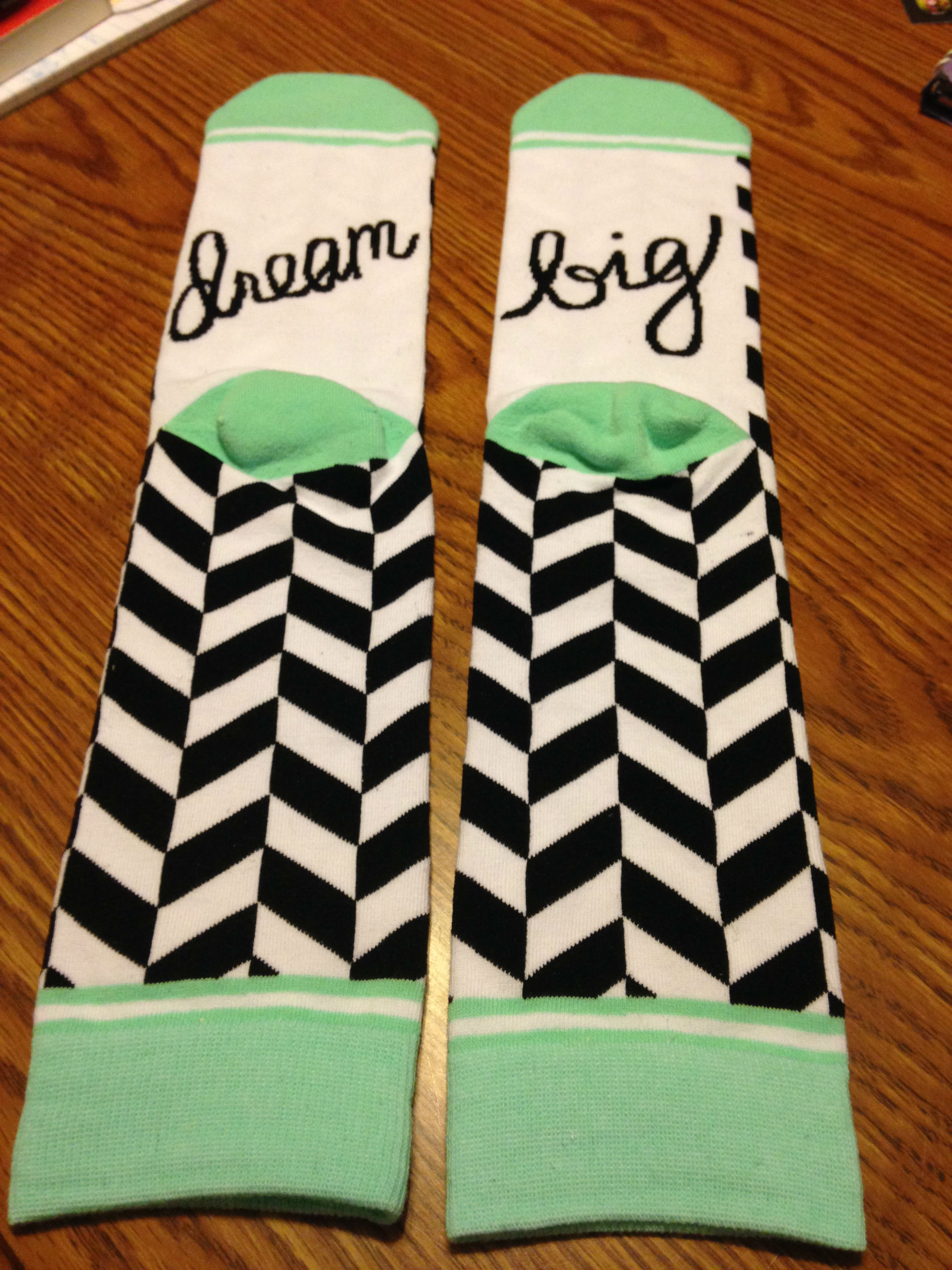 Sara Hanley and I met 20 years ago at a mom-and-baby class when our oldest daughters were just a few months old. Over the years, I have marveled at how beautifully Sara lives her life: an incredible mom to 5 kiddos, a marathoner and triathlete, a dedicated volunteer in her community, and a true (and very dear-to-my-heart) friend. And this just scratches the surface!
In 2019 Sara decided to join the ASPIRE Success Club and, just a few months in, made another important decision: To become a massage therapist! She lights up when talking about how her client experiences transform *her* just as much as she transforms their lives and healing.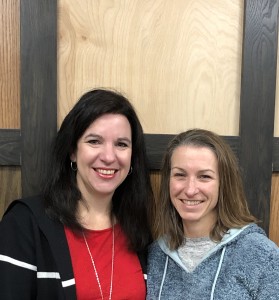 "I have gained so much from ASPIRE that I wouldn't even know where to begin!" Sara recently shared. "Your prompt for us to look at our lives 5-10 years from now opened my eyes to what the future might hold, leading me to massage therapy – which I am loving!!! My Bold Goal got me reading more books, listening to podcasts, and truly helped me through a very stressful experience earlier this year – as well as made me feel comfortable enough to start asking for help instead of always trying to make it on my own. Thank you for following your dreams and continuing to work hard to help others do the same!"
You can book a massage with Sara through the Body Wisdom Massage School. And you can join us in the 2020 ASPIRE Success Club by visiting https://christihegstad.com/products/aspire-success-club/ and enrolling before Nov 30!
And an additional prompt for you, friends: What's something you'd love to say about your work or life next year at this time? What's one thing you could do TODAY to set that in motion?
Christi Hegstad, PhD, PCC is the Certified Executive + Personal Coach for difference-making achievers! Clarify your vision, free up time, and confidently reach bold, compelling goals that matter! Contact us today for coaching, speaking, and Mastermind opportunities, or click here and fill in the blue box to join our email community.
---