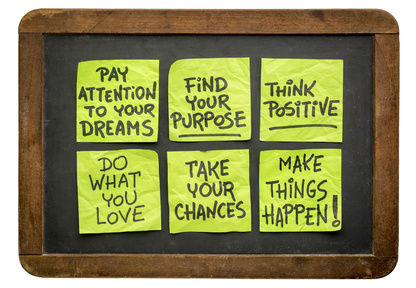 Kim Fankhauser is, in so many ways, like a beautiful fairy godmother you feel so fortunate to have in your life! Tell her a problem, she'll help you solve it. Tell her you're scared, she'll share some of her courage with you. Tell her your dream, she'll inspire you to make it real.
As one of our longtime members of the ASPIRE Success Club, Kim has modeled our Big Dreams, Bold Goals philosophy in countless ways. So far during her ASPIRE tenure she has:
* Gone swimming with dolphins
* Helped build a library in Cameroon, Africa
* Volunteered to rock sweet babies in the hospital
* Traveled to Norway
* Learned to make wine
* Decluttered her home and put it on the market
And that's just for starters!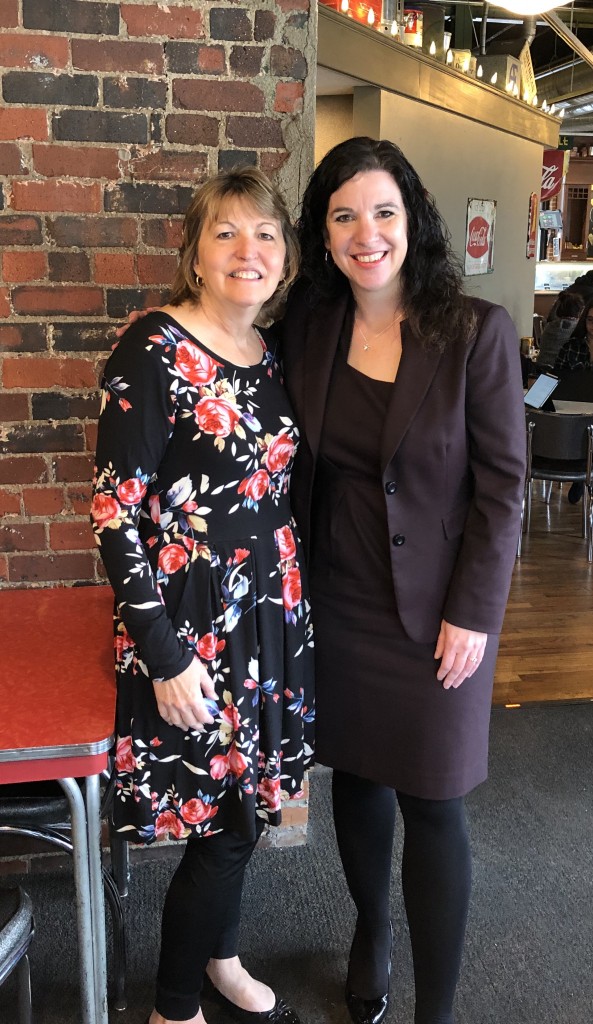 When I asked Kim recently what keeps her coming back to ASPIRE year after year, she had much to share, including this: "It's great to dream, but even better to be surrounded by those who believe in your dreams, too. ASPIRE is the best thing I have ever done for myself!"
Let Kim's example inspire you to dream big and take positive action in your life, too! Better yet, join the 2020 ASPIRE Success Club and gain inspiration from her and other extraordinary women all year long! Worldwide enrollment is now open (for a limited time!) and you can find details, testimonials, and more at https://christihegstad.com/products/aspire-success-club/ !
Enrollment in the 2020 ASPIRE Success Club IS NOW OPEN! Click here for the details and enroll today!
Christi Hegstad, PhD, PCC is the Certified Executive + Personal Coach for difference-making achievers! Clarify your vision, free up time, and confidently reach bold, compelling goals that matter! Contact us today for coaching, speaking, and Mastermind opportunities, or click here and fill in the blue box to join our email community.
---