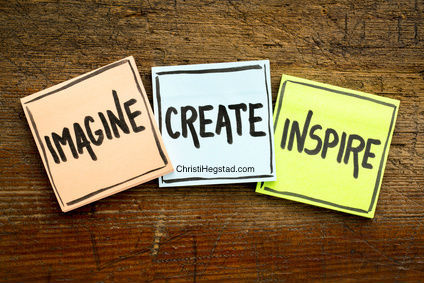 Everyone is either your student or your teacher. Most people are both.
Regina Brett
When I think back to my school days, certain teachers and professors stand out in my mind. They taught me so much about sharing the love of learning, inspiring the passionate pursuit of making a difference, and simplifying the complex.
Others stand out, too: The receptionist who made me laugh whenever I entered the office, the student who helped me understand geometry a little better, the associate who always shared a kind word even amidst her own incredible personal struggle.
I am thankful for all they taught me, often without even realizing it.
This week, learn from everyone who appears in your path.
If you marvel at their ability to listen deeply, or to express themselves clearly, or to demonstrate empathy, take note. What do you learn from them that you want to incorporate into your own life?
If you are frustrated by their actions, take note. What do you learn from them that you wish to do differently?
Opportunities to learn – about ourselves, others, and our interconnectedness – abound. Make this a week of learning!
Christi Hegstad, PhD, PCC is the Certified Executive + Personal Coach for Difference-Making Achievers! Reach out today to discuss coaching opportunities.
---