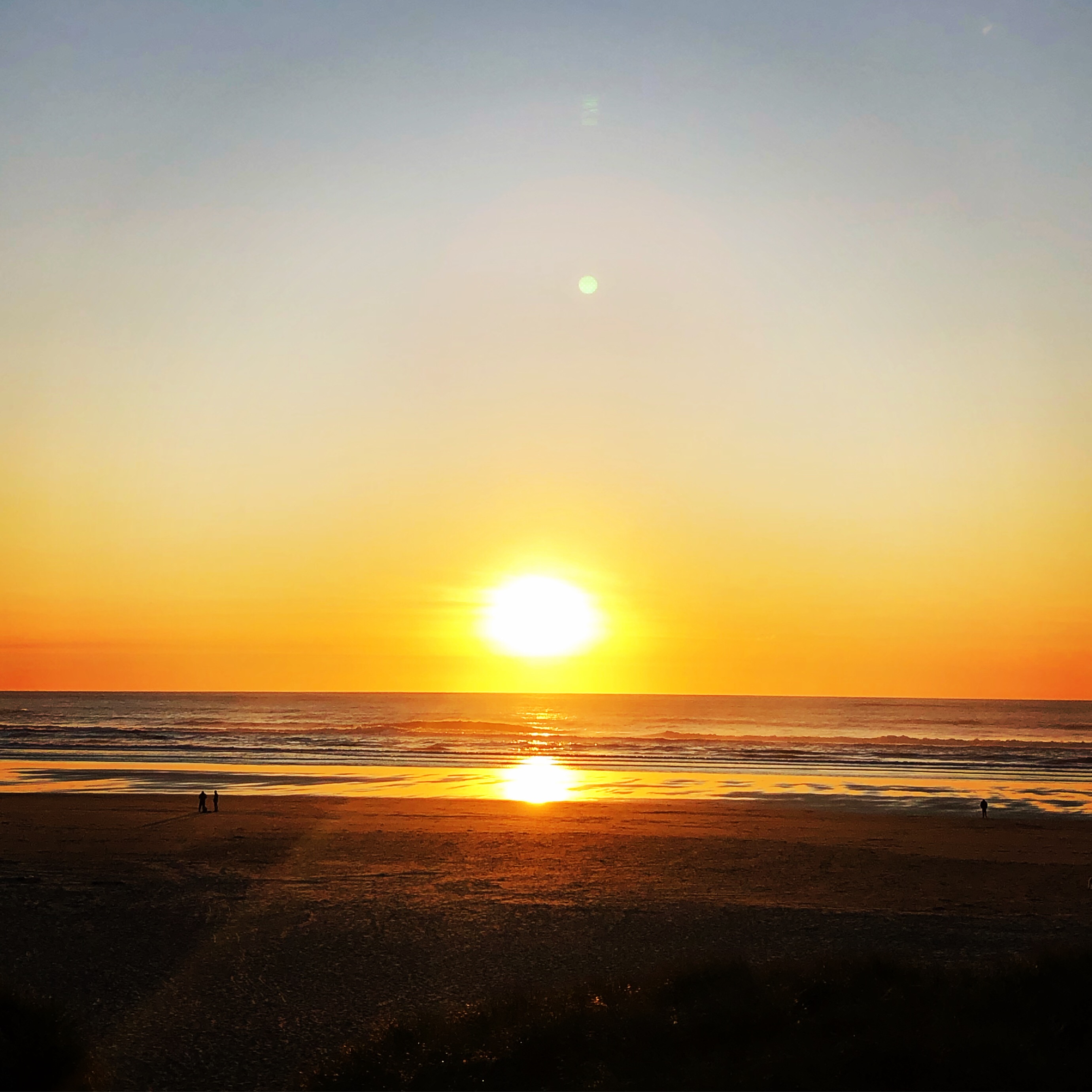 "I won't always know where I'm going – but I can always know whether I'm going in the right direction."
Bill Burnett + Dave Evans
How do you feel about this statement?
When I first read it in their excellent book, Designing Your Life, I'll admit – it didn't sit well with me. I want to know where I'm going *and* that I'm going in the right direction. I also like to know the route in advance, the amount of time it will take, what playlist or podcast I'll have going…
I like to pretend I'm in control, I guess. 😏
But the more I sat with this statement, the more I remembered that the direction, and the journey itself, guide us just as much as the destination. We can (and I definitely encourage you to) have a clear vision for our work and life. We can have meaningful Bold Goals and detailed action plans and checkpoints along the way.
And still, life will throw us some curveballs that we will need to decide, in the moment, how best to navigate.
How do we head in the right direction if plans change unexpectedly?
We check in with our purpose. We touch base with the people who know our hearts. We make decisions in favor of our core values and desired future rather than on current trends or past mistakes or what everyone else is doing.
If you're in a season of uncertainty, check in with yourself. Get clear on who you are and what matters most. And trust that even though the path may seem unclear, if you are following your values and honoring your purpose, you are heading in the right direction. 🙌🏻
Enrollment in the 2020 ASPIRE Success Club IS NOW OPEN – but only for a limited time! Click here for the details and enroll today!
Christi Hegstad, PhD, PCC is the Certified Executive + Personal Coach for difference-making achievers! Clarify your vision, free up time, and confidently reach bold, compelling goals that matter! Contact us today for coaching, speaking, and Mastermind opportunities, or click here and fill in the blue box to join our email community.
---