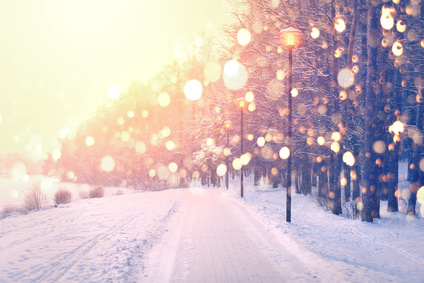 When you study achievement, one of the first things you learn is that innate ability (to the extent that there is such a thing) has surprisingly little to do with success. Persistence, on the other hand, has a lot to do with it.
Heidi Grant Halvorson, PhD
Discipline. Consistency. Resilience. Persistence.
Not the most exciting or glamorous words in the world, I suppose. But definitely ones I am placing a high priority on this year.
How about you? When you look back at some of your highlight moments, did they stem solely from talent? Or did your persistence and never-give-up mindset play a key role?
This week, decide what will help you persist.
When things get tough, what helps you keep on keepin' on?
A few things that work for me:
* Remembering my why – the purpose behind what I'm doing.
* Tracking my actions + how far I've come.
* Meeting with my coach.
* Asking for help.
* Helping someone else.
Identifying in advance what will help when the going gets tough can open up your options tremendously if you start to feel stuck!
---