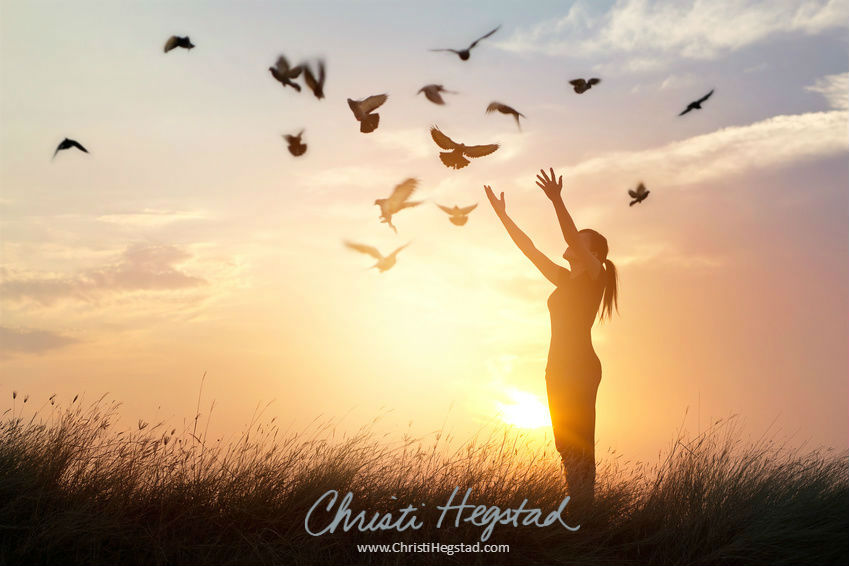 Think of someone important to you. If a stranger asked that person to describe you in five words, what words do you hope they would choose?
Those words can begin to clue you into your purpose.
They can also help you live your legacy in the here and now.
This week, live in accordance with how you want to be known.
Make note of those five words you generated.
Pay attention throughout the week to how you live them out, and look for new opportunities to live them out even more fully.
How cool that we get to purposefully choose our legacy by choosing how we live, work, lead, and connect each and every day!
Christi Hegstad, PhD, PCC, is the Practical + Purposeful Coach for Achievers!  Join our email community for coaching tips, book recommendations, and more!
---