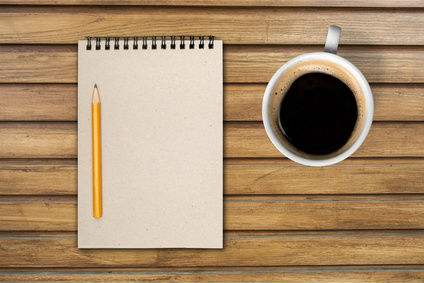 Have you ever had someone pop into your mind for no apparent reason?
And then reach out to them, only to discover they were in the midst of a particularly challenging time and your call meant the world to them?
I call this 'honoring the nudge,' and I am trying to do it more often in my life.
I am never sorry when I do.
Today, if someone comes to mind seemingly out of nowhere, I challenge you to connect with them.
You never know when your call, note, or text might arrive at just the right time!
Join us in the 2021 ASPIRE Success Club before enrollment closes for the year!  Click here for details and to enroll! 
---