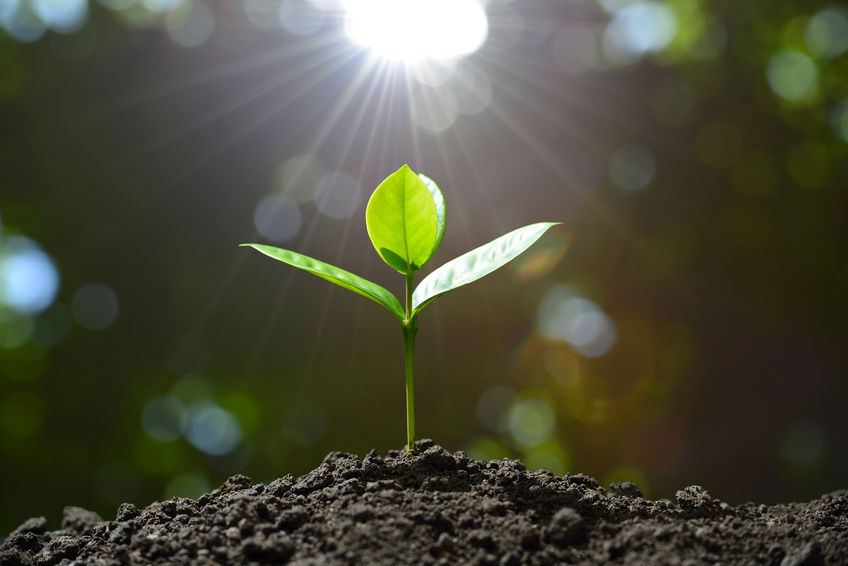 "Every tree planted makes a difference." – Jane Goodall
I recently finished reading The Book Of Hope, an inspiring look at Jane Goodall's decades of contribution to our world. At nearly 90 years old, her sense of purpose and accompanying actions are still going strong!
During her lifetime, Goodall has encountered countless obstacles and experienced numerous hardships. Her hope for our future has not diminished, and she reminds us that such hope "requires action and engagement."
This week, act and engage.
I appreciated Goodall's connection between hope and action – even small actions.
Because just like a small seedling can grow into a significant tree, a small, purposeful action can lead to significant change.
What small, purposeful, hope-filled action will you take this week?
P.S. You can read my thoughts on
The Book Of Hope
and other books I read in March
here
!
Christi Hegstad, PhD, PCC, is an Accredited + Multi-Certified Coach helping you bring meaning to work and purpose to life!  Contact us to inquire about coaching possibilities.
---