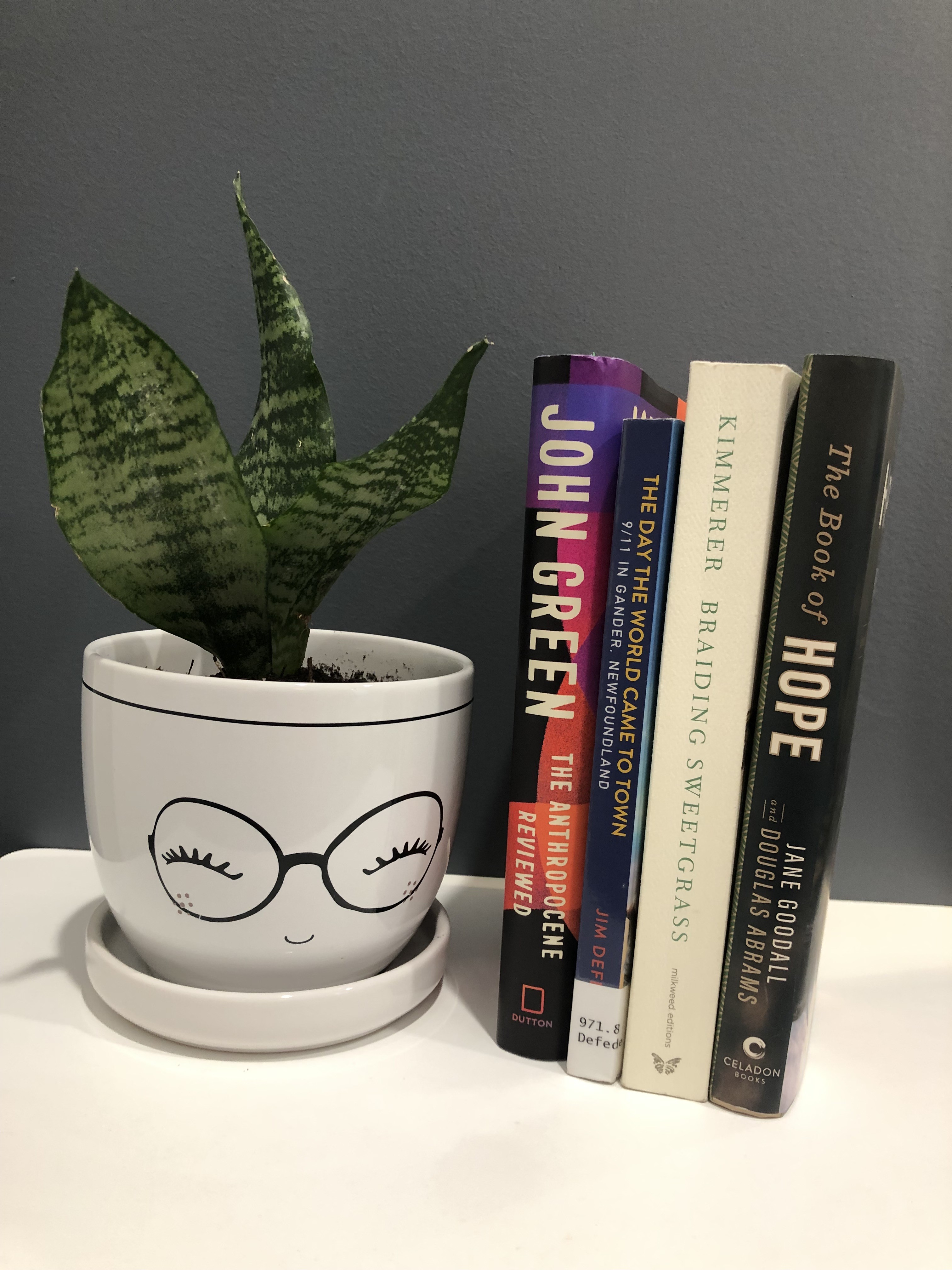 Welcome to a potential recurring feature on my blog: My monthly reading wrap-up!
I read seven books in March – three fiction, four nonfiction – bringing my total to 23 for the year so far. Below, I offer a few thoughts on the four nonfiction reads of the month. If you enjoy hearing about these, please respond to my question at the end of this blog – thank you!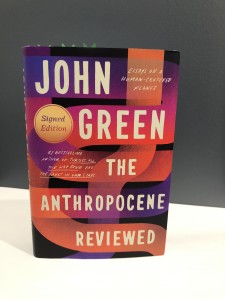 The Anthropocene Reviewed by John Green
I've read some of Green's young adult books, such as The Fault In Our Stars and Looking For Alaska, but this was my first encounter with his nonfiction. (Side note: This was also my first encounter with the word 'anthropocene,' which essentially means the current geologic age.)
The premise is unique: Through a series of essays, Green examines a number of phenomena from our current anthropocene – from teddy bears to Canada geese to various foods and pop culture items. He shares a creative and well-thought-out 'review' of each, then assigns a 1 to 5 star rating.
I thoroughly enjoyed this collection, particularly appreciating Green's realistic-but-optimistic outlook as well as his openness with his own mental health.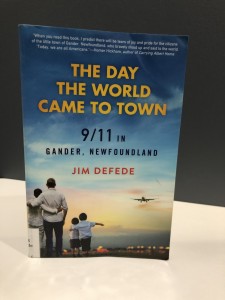 The Day The World Came To Town by Jim Defede
We all likely have memories (or, for the younger set, have heard experiences) of September 11, 2001. This book, however, opened my eyes to an experience from that time that I was not familiar with.
Defede, a journalist and investigative reporter, shares the story of the numerous overseas planes that were midflight when suddenly air traffic in the U.S. was shut down and they had to reroute. Many of them landed in Gander, Newfoundland, nearly doubling the population of the small Canada town for the next several days. The way the people of Gander responded was incredible! Within moments, the community came together with donations of food, bedding, and essentials – as well as open arms and listening ears.
If you're looking to restore your faith in humanity, I recommend this book.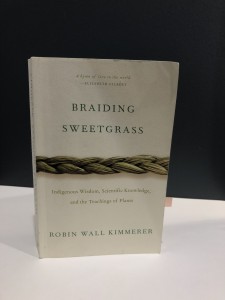 Braiding Sweetgrass by Robin Kimmerer
I read this profound work amidst the onset of spring and felt renewed in more ways than I can explain! Kimmerer writes from her perspectives as a scientist, professor, mother, and member of the Citizen Potawatomi Nation. The way she weaves her words and experience in Braiding Sweetgrass is an absolute gift.
In addition to beautiful stories and Indigenous wisdom, Kimmerer offers so much practical advice for healing our planet. Upon closing the book, I pulled out my journal and made a list of simple commitments to make a bigger difference. I finished this book several weeks ago and still think about it pretty much daily!
I also recommend the audio version of this book, which is read by the author.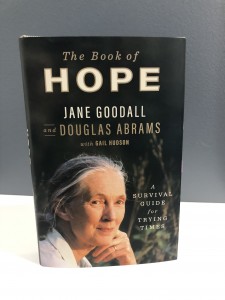 The Book of Hope by Jane Goodall and Douglas Abram
"Probably the question I am asked more than any other is: Do you honestly believe there is hope for our world? For the future of our children and grandchildren? And I am able to answer truthfully, yes."
With these words, Jane Goodall sets the tone for The Book Of Hope, an insightful resource from a true world-changer. At almost 90 years old, Goodall has lived through countless experiences that could have diminished her hope. Yet with fortitude and wisdom, she continues to reach millions with her messages of care and action.
If you enjoyed The Book Of Joy, the first book in the Global Icons Series (you can read my review here), you will love The Book Of Hope! I could not put this one down.
Friends, I am considering starting a YouTube channel where, among other things, I would briefly recap the books I read each month. Would this be of interest to you? If so, would you prefer just nonfiction, or both fiction and nonfiction? Please share your thoughts below or on LinkedIn!
Christi Hegstad, PhD, PCC, is the Practical + Purposeful Coach for Achievers! Contact us to inquire about coaching possibilities to help you create a meaningful career and purposeful life.
---