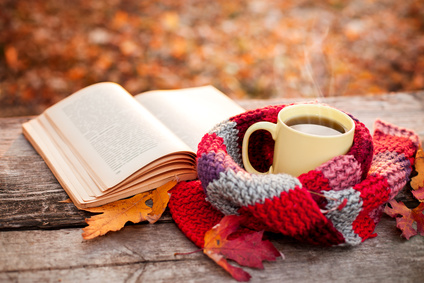 If you're a book nerd like me, you've probably anxiously awaited this annual list!
Even if you're not, I trust you will find something useful for yourself, your employees, or others in your circle.
I know we have several weeks remaining in 2018, which means I may still read something equally amazing (Brene Brown's Dare To Lead is just sitting on my desk, begging for my attention…). But I am sharing this list now because my December newsletter will provide you with a tool to help you gear up for a positive, purposeful 2019. If any more books rise to the top between now and December 31, I promise to update you on Instagram!
My newsletter subscribers received info about my top 7 books of the year, and this post shares 3 of them (sign up here so you always get the bonus info, too!). As always, these are books I've read in 2018 – not necessarily that were published this year. Also, this makes up my nonfiction list; I will share my favorite fiction books of the year on Instagram soon, too.
OK, let's dive in!
1. Grit by Angela Duckworth
If you think your success depends on talent, IQ, or circumstances, you mustread this book. A phenomenal, evidence-based look at the power of grit  – a combination of passion and perseverance – and how we can leverage, enhance, and develop more grit where it matters most. Duckworth provides numerous stories and examples of grit in business, leadership, parenting, passion projects, and so much more. One of my colleagues rereads this book every year and I can see why – it is paradigm-shifting!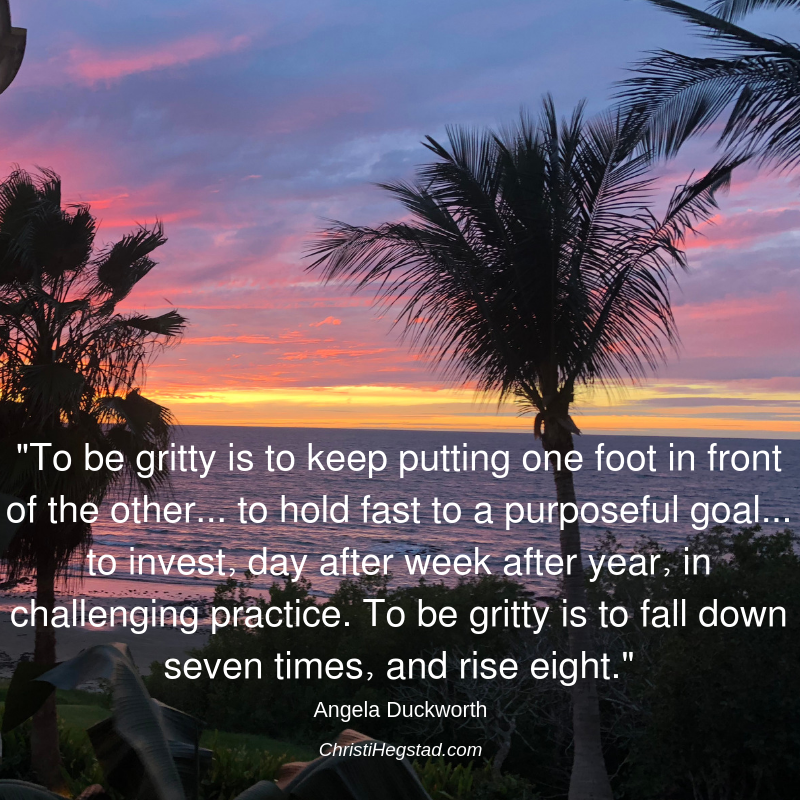 2. The Desire Map by Danielle LaPorte
While I've read other LaPorte books, none has impacted me nearly as much as this one. A unique, refreshing, sometimes counterintuitive way to approach goals, she shines the light on aspects we may never have considered – especially if our experience has been along the traditional, SMART-goal type of path. A great resource for those looking for a fluid, intuitive way toward a fulfilling work and life experience.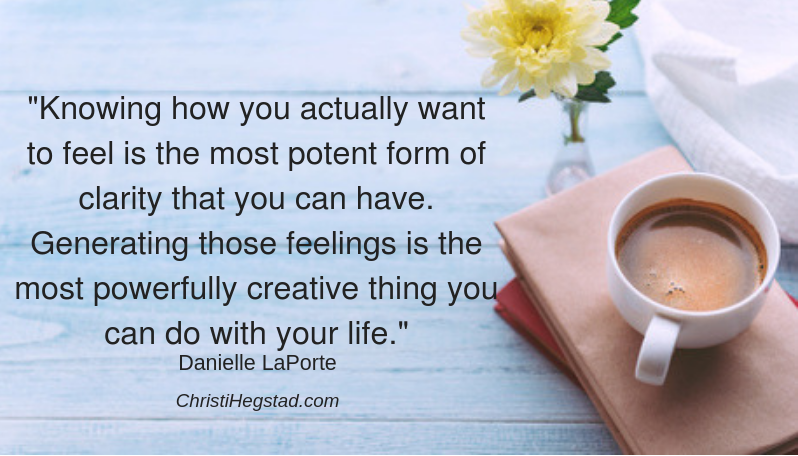 3. Soulful Simplicity by Courtney Carver
I have read countless books on simplifying, decluttering, minimalizing, and the like, so when I picked up this book earlier this year I was not expecting anything new or awe-inspiring. Let me just say Carver completely surprised me. She dives into simplicity in such approachable, meaningful ways with lessons that can be applied at work, in our families, in our personal lives, and beyond. So heartwarming, purposeful, and practical!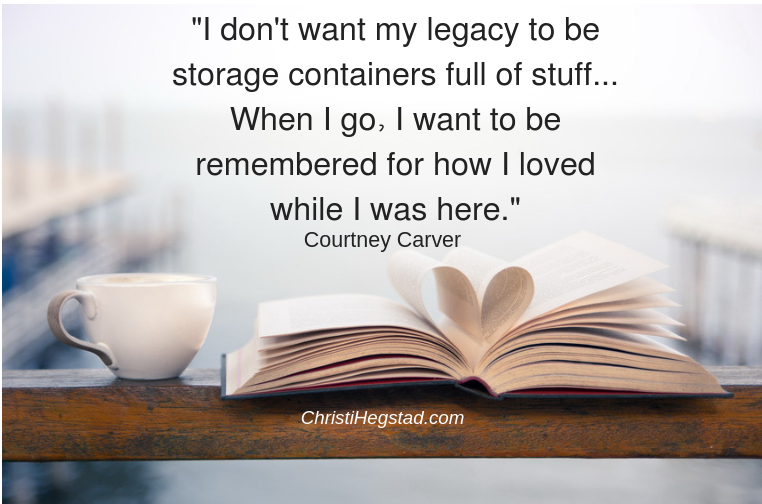 We plan to discuss topics from these books and more in the
2019 ASPIRE Success Club
! Enrollment will close before my next monthly newsletter comes out, so if you are interested be sure to enroll ASAP!
**************************
Which of these books will you check out? Let me know if you do – it makes my literacy-advocate heart happy to hear! Share your thoughts – as well as additional book recommendations – 
on the blog
,
Instagram
, or
Facebook
! Obsessive readers will thank you for adding to our must-read lists.
Join the 2019 ASPIRE Success Club before enrollment closes! Details here. Newsletter subscribers learned about my top 7 books of the year – if you want to make sure you don't miss out on similar bonus info, subscribe here.
To add another 40 or so books to your must-read list, check out my favorites from past years, too:
---