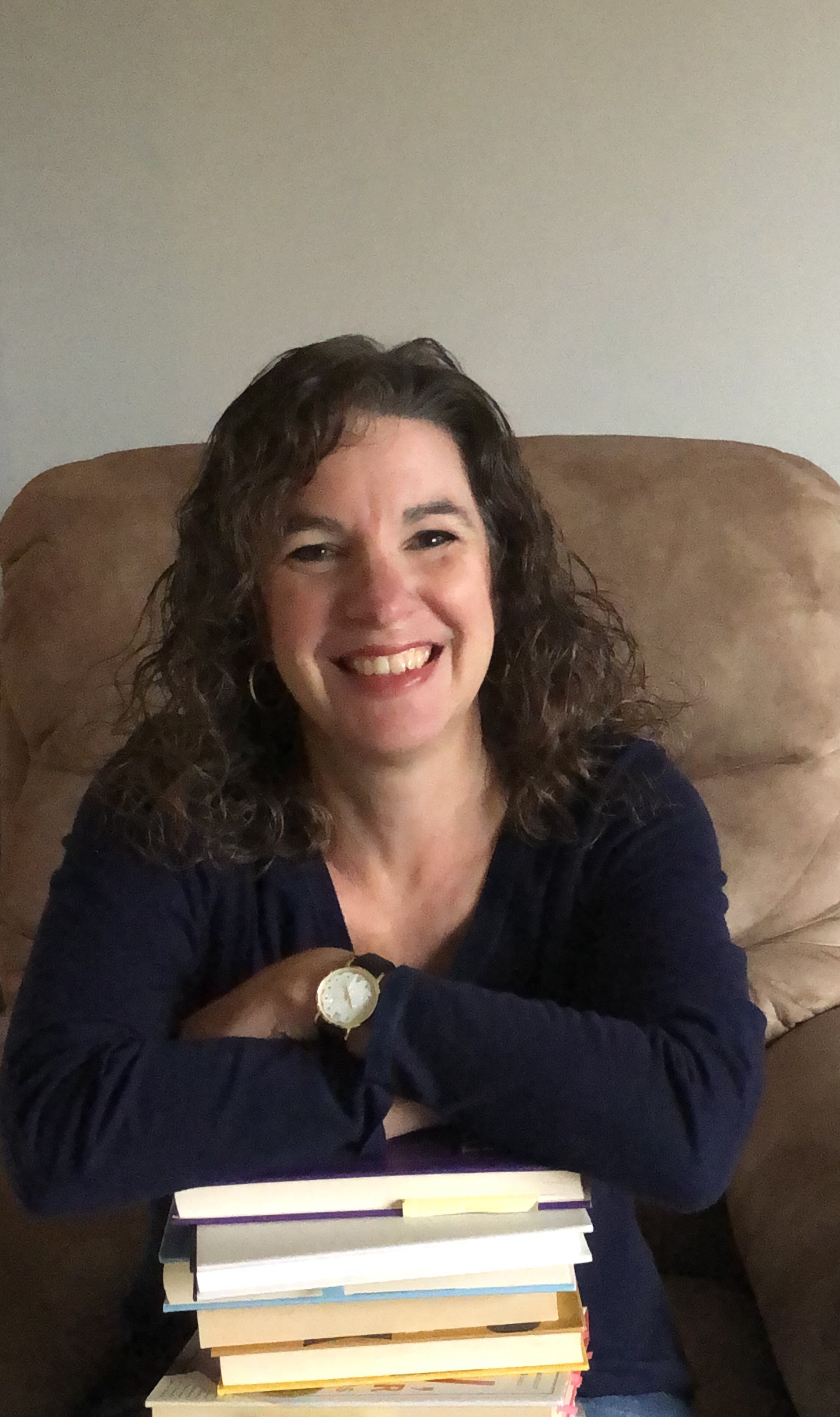 After 20 years in business, my coaching firm is undergoing some exciting transformations in the new year – which includes newly-restructured coaching offerings! We are currently enrolling clients into these programs for 2024. If you've wondered if coaching is right for you, here are some considerations to help you make your decision.
A Quick Overview
With our new coaching structure, you now have the flexibility to choose either a 4-, 6-, or 12-session program, whichever suits your needs best. Once enrolled, you can either schedule your sessions as you need them throughout 2024, or we can schedule all of your sessions in advance so you have quarterly, bimonthly, or monthly coaching (depending on the program you choose) lined up for the entire year!
This Coaching Is Ideal For You If You …
* Would love to know support is 'on deck' but don't feel the need to meet every week.
* Are a strong starter with your goals or plans but tend to lose momentum over time.
* Find yourself saying, 'I wish I had someone to talk this through / brainstorm ideas / generate solutions with!'
* Lead others and are looking for ways to help team members stay engaged, satisfied, feeling valued, and reaching their highest potential.
* Have a dream or goal you want to achieve and need help designing and/or sticking to your action plan.
* Crave clarity around your future vision and best next steps.
* Have important events throughout the year (such as presentations, performance reviews, board meetings, etc) and would benefit from preparing with an objective partner.
* Are in the midst of a transition, or sense one approaching, and want to proceed with intention and purpose.
* Know you would benefit from periodic accountability and motivating check-ins.
* Would like to explore ways to be intentional with your time and experience healthy, purposeful productivity.
* Are a coach yourself and recognize the value and importance of regularly being coached.
* Want to write your own personal Purpose Statement.
* Wish to engage in meaningful work – whatever your role.
* Would love to end 2023 knowing your professional development / coaching support is lined up for the entire next year.
If you resonate with one or more of the above points, let's talk.
Side note: Many people come to coaching not fully sure what they want – they may not have a goal or outcome in mind, they just know they're ready for something *different.* You don't have to have it figured out before you start – we can do that together, often in our first coaching session.
BONUS: Opportunities To Connect With Other Achievers!
In addition to your one-on-one coaching sessions, everyone who engages in one of these programs – whether 4-, 6-, or 12-session – will also be invited to quarterly gatherings throughout 2024 to connect with other achievers! These will be offered both in-person and virtually.
Plus, you'll have access to scheduled office hours, where you can discuss goal progress, brainstorm ideas, and cheer each other on / hold each other accountable with all those present!
Coaching sessions are held one-on-one with Dr. Christi Hegstad and can be conducted via Zoom or phone (your preference). Dr. Christi is an ICF-credentialed Professional Certified Coach dedicated to your meaningful success and bringing over 20 years of entrepreneurial, professional, and coaching experience to each session.
The number of openings for coaching clients is limited. Please visit our coaching + connection page to learn more and enroll (this page features our 6-session program; contact us if you're interested in our 4- or 12-session options). You're also welcome to contact us if you have questions or would like to request a brief phone call to see if coaching is right for your specific needs.
Let's make your 2024 the most meaningful, purposeful, difference-making one yet!
---