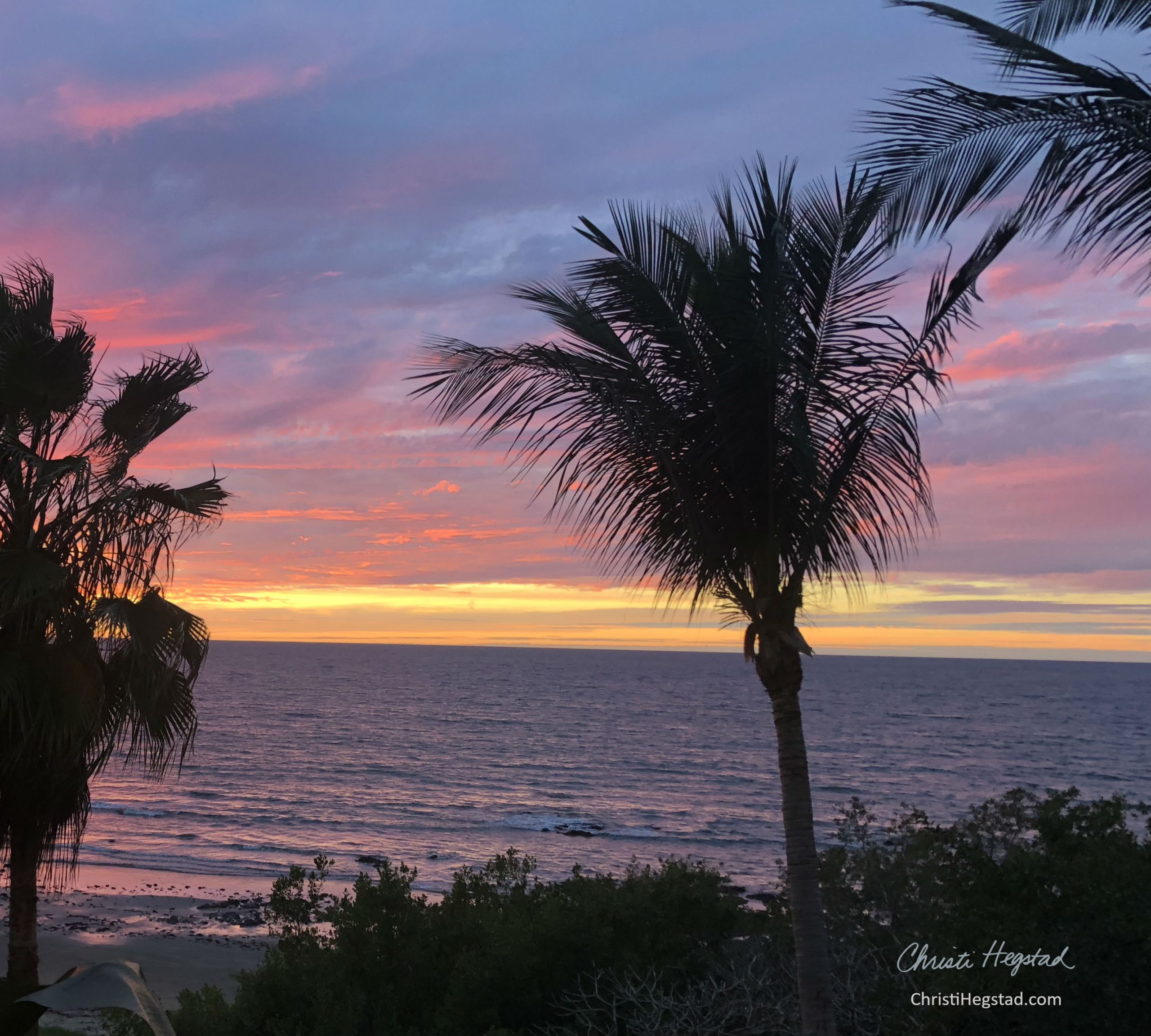 I recently shared about a new offering for 2024 that includes both 1:1 coaching sessions plus monthly opportunities to connect with other achievers. Today, I am addressing a few additional questions that have been asked about this unique offering!
Can I schedule my coaching sessions however I want?
Yes! Whether you choose the 4, 6, or 12 session program, you can spread them out throughout the year or we can coordinate them on an as-needed basis. The only requirement is to complete them by 12/1/24.
What will our coaching sessions focus on?
Essentially, we can focus on whatever you'd like. You might set a goal at the start and we coach toward it throughout the year, or you can bring a new issue or focus to each session. That's the beauty of 1:1 coaching: it is truly customized to meet your needs.
Many people come to coaching knowing they want ongoing support but not really sure what specific outcome they desire. That is absolutely fine! Part of our first session – as well as the Coaching Self-Assessment you'll receive in advance – will bring greater clarity and focus right from the start.
What is your area of coaching specialization?
I am a Professional Certified Coach (PCC) specializing in personal growth and professional / executive development. Topics I frequently coach on include goals, purpose, meaningful work, leadership, confidence, motivation, business and career growth, and time/productivity.
What will the 'connection' opportunities be in this Coaching + Connection program?
Each month throughout 2024, you will be invited to connect with fellow achievers! These are wonderful opportunities to get to know, learn from, and become inspired by other outstanding individuals.
These connection points will be a combination of in-person and virtual offerings and will include mastermind sessions, guided topical / book discussions, office hours, Q&A sessions, and relaxing Happiness Hour gatherings. We have one planned each month throughout the year, and everyone enrolled is welcome to attend as many as they wish!
Limited spots are available for this 2024 program, so I encourage you to email us and reserve your spot. You can find additional information here, and feel free to ask further questions in the comments below!
---