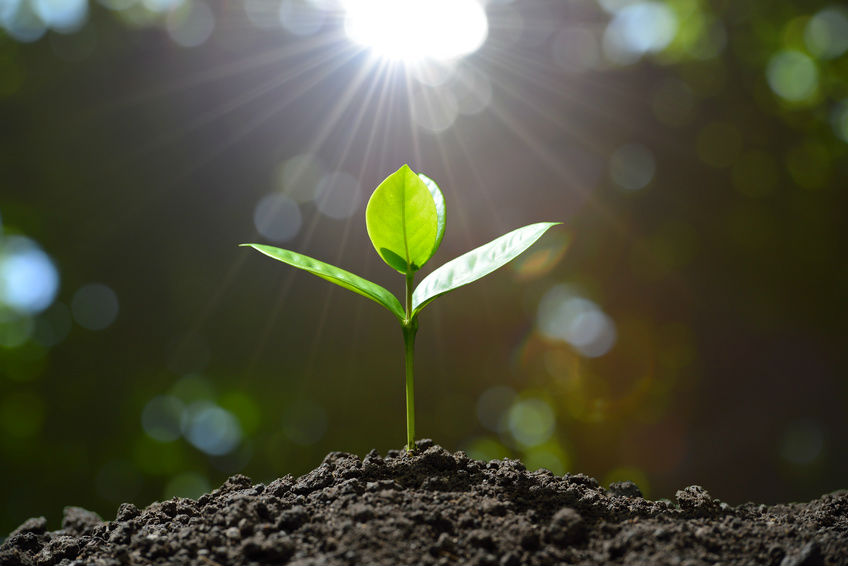 Sometimes our greatest gifts grow from what we are not given. – Erica Bauermeister
I recently read a novel where the main character loved the homemade food she had while visiting a friend. Her parents, however, did not cook.
She could have said, "Oh well, guess I'll just never have homemade food."
Instead, she considered her options, and decided she would actually like to learn how to cook.
As a result, she ended up discovering a true passion and gift, going on to become an incredible chef, restaurant owner, and teacher of cooking classes.
She asked herself what she could do to make her vision a reality. Then she sought the information and support needed to make it happen.
Where could you choose growth over frustration, resentment, or wishing things were different?
There are many things we may not be given in life – or in 2020 alone.
Rather than let them bring you down, use them as fuel to lift you, and others, up.
We can choose to grow. Or we can choose not to.
What choices will you make this week toward meaning, purpose, and growth?
Choose an entire YEAR of growth with us in the ASPIRE Success Club! Just two weeks left to enroll – click here to join us!
---