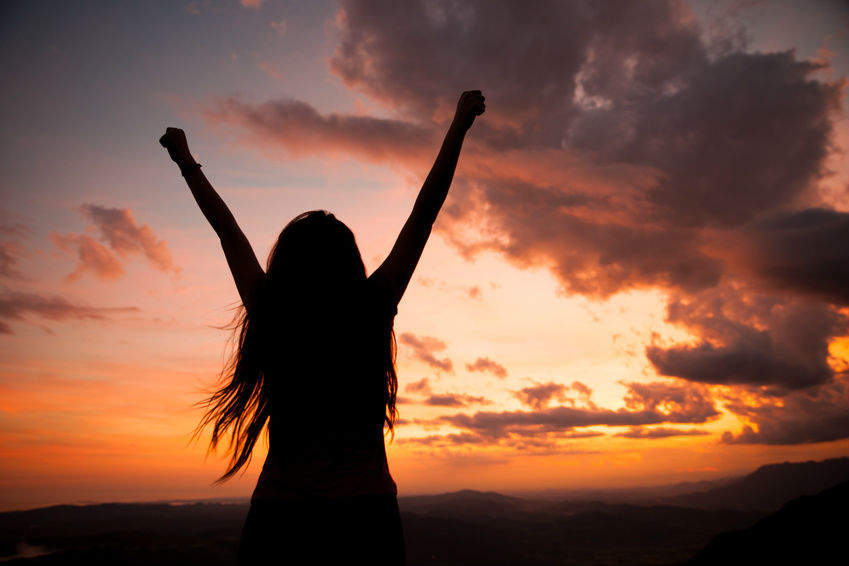 Have you ever had a big dream or bold goal but didn't know how to achieve it – and didn't know anyone else who had achieved it, either?
I first heard the phrase, "It's hard to be what you cannot see," in a community forum discussing the importance of role models. We talked about how achievement can be challenging without someone to show us it can be done, and to periodically shine a light along the path.
For this very reason, I have added a new benefit to the ASPIRE Success Club that will begin in 2021. It's called Achieve With Me and will allow ASPIRE members the opportunity to 'peek behind the curtain' and see exactly what I am doing to achieve one of my Bold Goals – as well as to learn from each other along the way.
They'll see how I use the tools and worksheets we share in ASPIRE to set up my months, weeks, and days. They'll see how I overcome obstacles along the way, and what I do when things don't go according to plan. They'll have the opportunity to update their own action plans while I update mine, and ask questions along the way about my process.
I am both excited and nervous (particularly as an enneagram 3!
) about this addition to the program! My hope is that by pulling back the curtain to my process, thoughts, frustrations, and resilience, ASPIRE members will take what serves them and adopt it into their own achievement as well.
If you'd like to join in this journey, enroll in ASPIRE today – we're down to the final two days! I'd love for you to be a part of this powerful, purposeful group and to have you Achieve With Me throughout 2021!
FINAL TWO DAYS TO ENROLL IN THE ASPIRE SUCCESS CLUB! Join today!
---