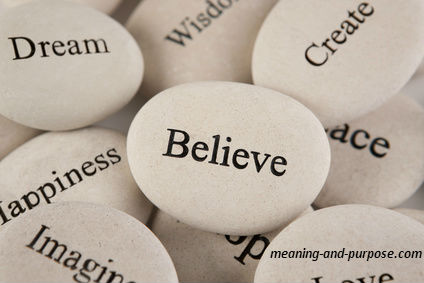 I have no problem dreaming big. In fact, certain people in my life would probably prefer I tone down my dreams a bit.
What I've come to realize, however, is that I sometimes have difficulty believing big.
Never for my clients, never for my family members. And usually not for myself.
But sometimes.
I've started paying attention to the signs indicating that the level of my belief is not quite matching that of my dream. My energy dips, my motivation drops, and I am much more likely to procrastinate.
Once I am aware, I can start to address. I have built quite a toolkit of actions to help align my beliefs with my dreams! Let me know if you'd like me to share those tools in a future blog.
What do you notice when you have a big dream but don't quite believe you can reach it? Have you found actions, tools, or steps that help?
Join us in the ASPIRE Success Club, where we support your big dreams and bold goals all year long! Enrollment closes soon – join us today! 
---