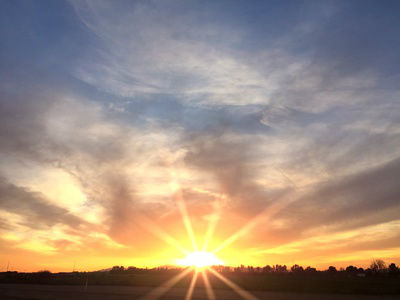 Nothing has ever been achieved by the person who says, "It can't be done." – Eleanor Roosevelt 
I have a vision for my life.
I have a vision for my business.
I have a vision for the world.
In some areas, I know what I need to do. I have set goals, created action plans, sought necessary support, and started my forward movement.
In other areas, I have no clue how the vision will become real.
But I believe it will. I begin from the belief that it can be done – then start figuring out the 'how' from there.
This week, believe it can be done.
Your 'it' in this case may be your purposeful vision for the future.
It may be the successful completion of a difficult work project.
It may be a health goal, or a relationship issue, or a dream that will not leave you.
Start by believing it can be done.
You can go anywhere – and everywhere – from there.
ASPIRE members – watch your email tomorrow for all our January details! Not an ASPIRE member but would like to be? Email us ASAP for a special opportunity!
---