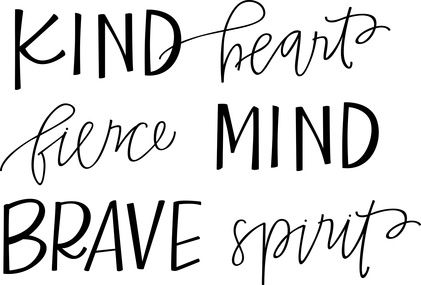 "I just don't let myself think, 'That will never work.' Instead, I think, 'I'm going to try it!' Not knowing the 'how' right away does not hold me back."
These words from longtime ASPIRE member Mary Knight of San Diego, CA sum up her approach to Bold Goals – and to life – beautifully. And this mindset has served her well! Over the years, she has traveled the world extensively, owned a natural pet food store, published her travel/food writing + photography, served meaningful nonprofits, imported and sold Italian olive oil through her online business, lectured across Australia, and is currently preparing to teach ESL courses. "I make time and save money to do the things that feed my soul," she told me recently.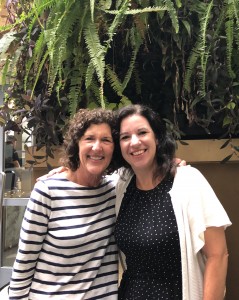 When I asked what keeps her coming back to ASPIRE each year – and often bringing others along! – two reasons rose to the surface:
1. Personal growth. "The discussions with other women are so enlightening and always give me new perspectives. ASPIRE really helps me step out of my comfort zone."
2. Structure. "I am a free spirit with lots of ideas. ASPIRE offers the accountability, tools, and structure to help me actually turn those dreams into plans that I can achieve!"
Mary radiates enthusiasm and joy via the internet in our videoconference meetings, and this summer I had the pleasure of experiencing this in-person too when we met for coffee in her hometown of San Diego!
You can learn more about Mary at SpoonAndSuitcase.com. And if you'd like to turn *your* dreams into plans like Mary, join us in the 2020 ASPIRE Success Club! Enroll at https://christihegstad.com/products/aspire-success-club/ TODAY – enrollment closes one week from today!
Christi Hegstad, PhD, PCC is the Certified Executive + Personal Coach for difference-making achievers! Clarify your vision, free up time, and confidently reach bold, compelling goals that matter! Contact us today for coaching, speaking, and Mastermind opportunities, or click here and fill in the blue box to join our email community.
---