One Q4 task I always strive to accomplish: Lining up my professional development for the coming year. You, too?
If so, you may be considering the ASPIRE Success Club. This outstanding program – now entering its 12th year! – offers twelve months of personal and professional development, comprised an incredible group of women and led by Dr. Christi Hegstad.
Below, answers to some frequently asked questions:
Who joins ASPIRE?
Our members include business owners, community leaders, volunteers, corporate executives, stay-at-home moms, nonprofit directors, real estate agents, financial planners, yoga instructors … the list goes on! Our members also live around the country – and around the globe. And while their roles and life phases may differ, all share a desire to grow + to help each other grow. Clarity, community, + coaching remain the foundation and heart of the ASPIRE Success Club.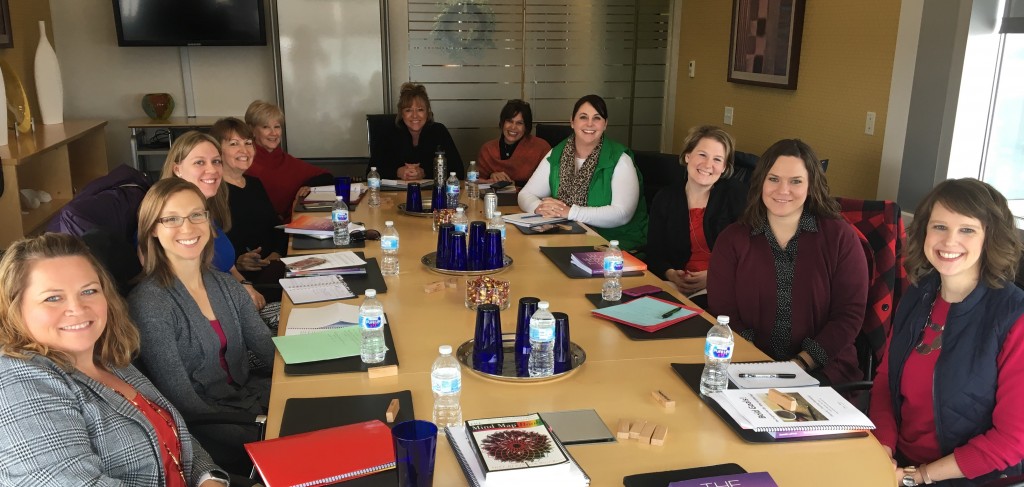 When does ASPIRE meet?
We offer multiple meeting times – early morning, midday, and evening CST – to accommodate various schedules, with most of our monthly meetings taking place during the third week of each month. You'll also be invited to a goal-setting session at the start of each quarter, a book discussion at the end of each quarter, and various celebrations, Happiness Hours, and events throughout the year. You'll receive the full calendar of events in early December (or shortly after you enroll) so you can plan accordingly!
Are the meetings online or in person?
In 2022, our monthly meetings will take place online, which allows all of our members around the globe to participate. Many of our special events, add-on workshops, and mastermind sessions are planned for both online and in person opportunities throughout the year.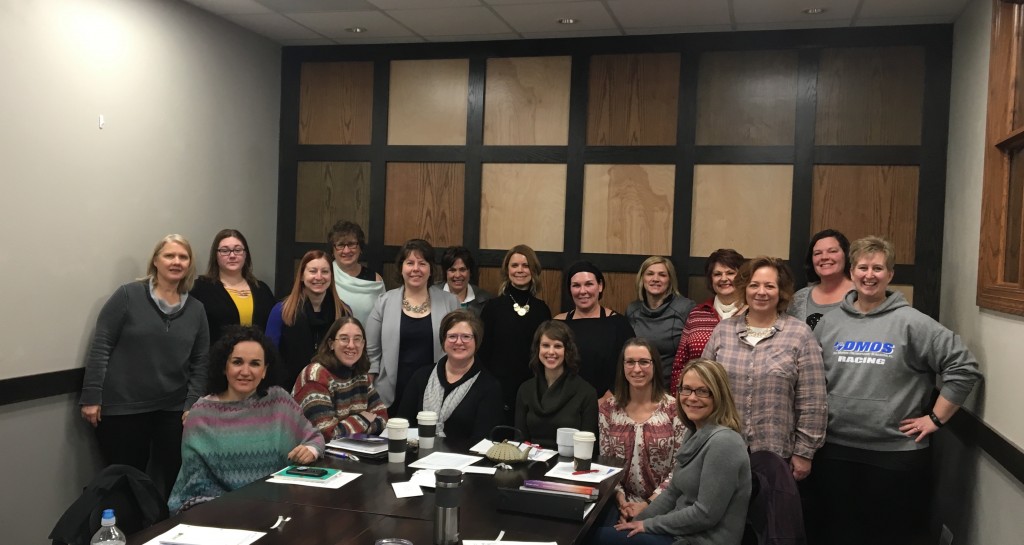 What if I don't have a specific goal, don't want to set a goal, or want to keep my goal private?
Goals are an important component of ASPIRE – and also completely optional! We provide training, resources, and support to help you achieve what matters most, but we also recognize that everyone has different experiences and comfort levels when it comes to sharing goals. We'll support you wherever you're at!
I am approaching a big life transition (switching careers, retiring, starting a business, etc) – is ASPIRE still for me?
In short, yes! Many people join ASPIRE to support them through a life transition, so you'll be in good company.

I've heard you read and discuss certain books throughout the year. Can you tell me more about that?
Every quarter, we focus on a particular theme, and Dr. Christi – who reads 50-100+ books per year – recommends 1-3 of her favorites on that theme. You're welcome to read along if you wish (and she'll provide a reading guide throughout the year for that very purpose) but, just like with goals, the reading is also completely optional. Some people join ASPIRE in large part to begin reading more; others don't crack open any of the books the entire year. It's all good – and everyone can still participate fully in the meetings and events!
And for the book lovers in the group, in 2022 we'll be adding a meeting each quarter just to discuss the books more fully!
The ASPIRE Success Club has been going strong for 11 years, and we would love to have you join us for the 12th! Learn more and enroll here, or feel free to contact us if you have additional questions. We're happy to help!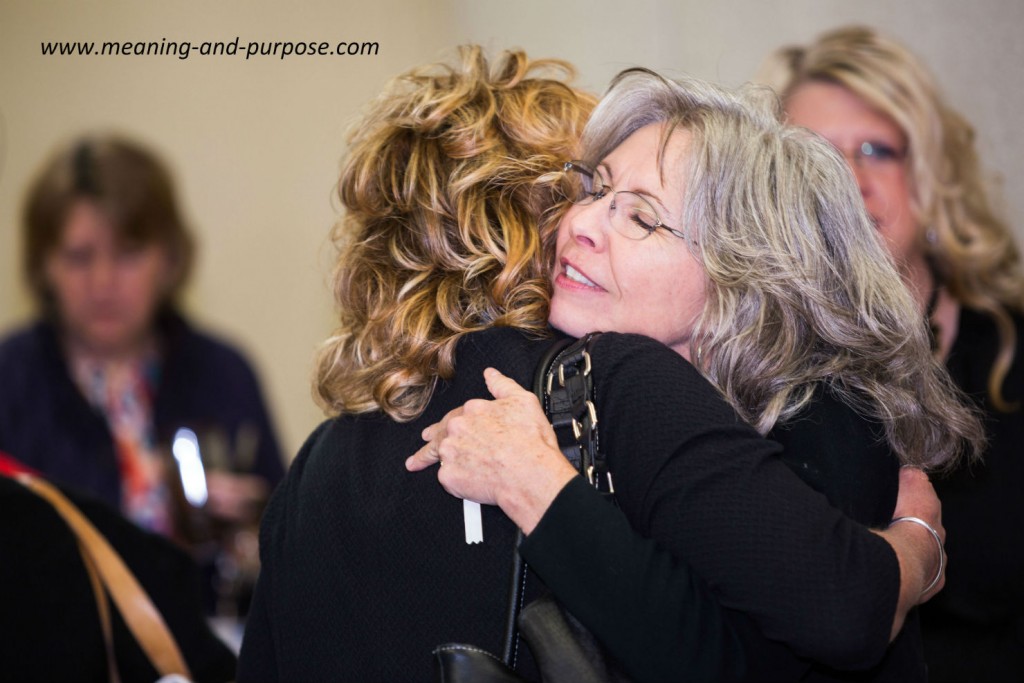 Christi Hegstad, PhD, PCC, is the Practical + Purposeful Coach for Achievers!  Join our email community for coaching tips, book recommendations, and more!
---