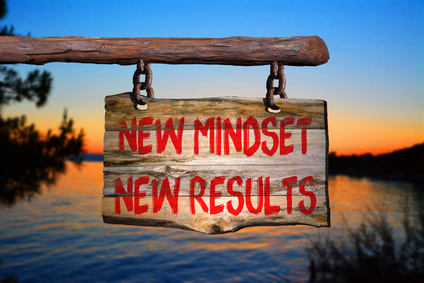 If you want different results,
you need to think, act, believe, and/or do things differently.
Today is Day #34 in my 30-day challenge.
A little over a month ago, I felt a bit off-kilter. And my results directly reflected my 'off' mood, mindset, and actions.
I knew if I wanted different results, I needed to do something differently.
And what a difference it made!
This week, do something differently.
Or trying something new.
We can't keep doing the same things and expecting different results.
What do you want to change in your work or life? What will you do differently to make that happen?
---