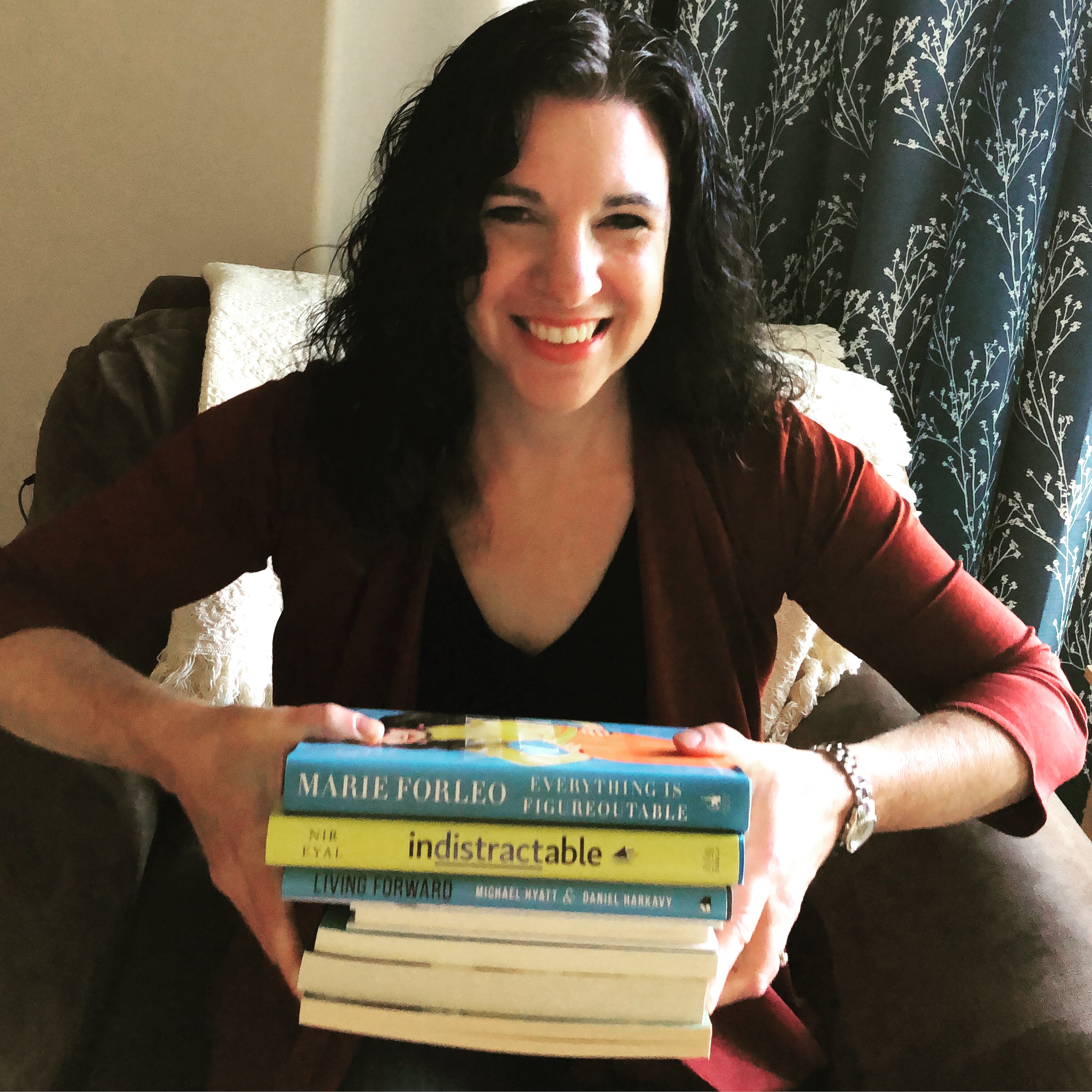 Author's Note: I did not include the recommended reading for the 2020 ASPIRE Success Club – some of which are pictured above. These books are so outstanding, the group will be dedicating more time on them throughout the year!
It's that time of year again! And can I just tell you, it makes my literacy-advocate-heart happy that so many of you ask about this list each year!
A quick shout-out to everyone who enrolled in the 2020 ASPIRE Success Club too, for a portion of each enrollment supports Everybody Wins! Iowa or Dolly Parton's Imagination Library – two excellent organizations building strong readers in our world.
Choosing my favorite books generally proves quite a challenging task. I typically read 60+ books each year (click here if you wonder how), so selecting just a few favorites often involves lists and crossing out and changing my mind and weighing positives and drawbacks and circling back and…
(Oh, have I mentioned I am a bit of a booknerd? :-))
Much to my surprise, however, my favorites this year easily rose to the surface!
Before we jump in, keep in mind these are books I've read this year (not necessarily published this year), and I haven't included our 2020 ASPIRE Success Club picks which are outstanding (see my intro above). Also, these are my nonfiction favorites; you can find my fiction picks on Instagram in the near future.
Maybe You Should Talk To Someone by Lori Gottlieb
While I am often moved by books, it's rather rare to find one that makes me laugh out loud repeatedly, cry unabashedly, and connect me to humanity in ways I never expected. Gottlieb's creation did that for me. She masterfully writes from her perspective both as a therapist as well as from being in therapy herself, and her stories remind us how we are all navigating challenges – many times that others know nothing about. Beautiful, insightful, and thoroughly engaging.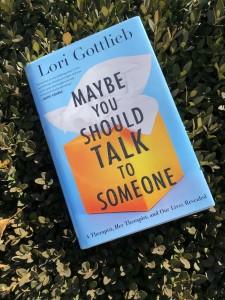 Digital Minimalism by Cal Newport
I have sung Cal Newport's praises all over the internet for years, though he will probably never know since he spends little to no time on social media! In Digital Minimalism he explains why, and offers so many insights and practical tips for taming screen usage in our own lives. I especially liked his emphasis on first determining your values, then using (or not using) platforms in ways that support those values. Much like Deep Work a few years ago, this book changed the way I think as well as many of my behaviors.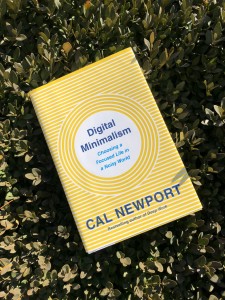 Building A Story Brand by Donald Miller
If you need to clearly articulate a message – whether in business, marketing, or even when telling people what you do for a living – I cannot recommend Miller's book highly enough. He eloquently describes the power and typical format of a strong story, offers tips for cutting out the excess, and gives numerous examples to demonstrate his points. I have since listened to his podcast by the same name, and his body of work has truly prompted great change in my business and communication!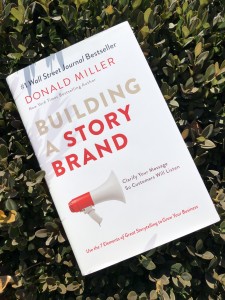 Becoming by Michelle Obama
I love memoirs, and I learned so much from this one – especially on topics I wasn't expecting! Obama writes candidly about her many educational and professional pursuits, experimenting with ways to create work / life balance, navigating life and parenthood in the public eye, health challenges, relationship lessons, family dynamics, and so much more. Though many of her experiences differ from my own, I found her story incredibly relatable and highly inspiring.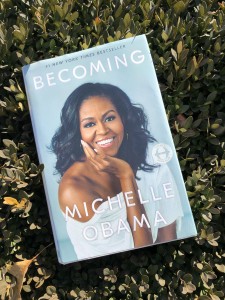 Designing Your Life by Bill Burnett and Dave Evans
Some of you may have first met me from attending my Life Of No Regrets (LONR) events over a decade ago. When I came across Designing Your Lifeearlier this year, it felt quite reminiscent of LONR – but from a systems perspective from two leaders in the Stanford Design Program. "Designers don't think their way forward," they write, "they build their way forward." An excellent resource for uncovering meaningful work, reframing experiences, taking action, learning from failure, and designing a life you love.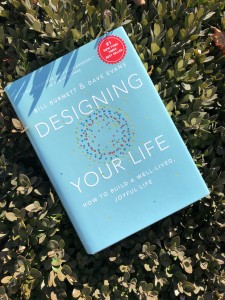 What excellent book have you read lately? Let me know on Facebook or Instagram!
Christi Hegstad, PhD, PCC is the Certified Executive + Personal Coach for difference-making achievers! Clarify your vision, free up time, and confidently reach bold, compelling goals that matter! Contact us today for coaching, speaking, and Mastermind opportunities, or click here and fill in the blue box to join our email community.
---