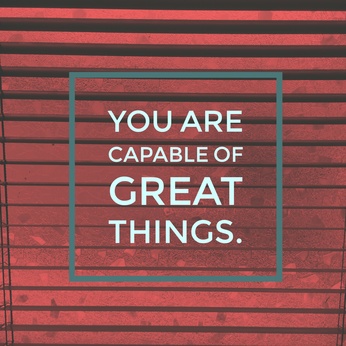 Every time I see a photo on the internet that simply says BREATHE, I am grateful. I pause, close my eyes, and take a deep breath (or two or ten) and almost always feel my shoulders soften a bit as a result!
We have a lot going on, collectively. You probably do individually as well.
And as we work collectively to cultivate a stronger, more purposeful world, each of us can do our part to grow individually as well. Below are 3 practices, along with 5 accompanying book recommendations, that I am finding particularly helpful this season. I hope you find them helpful as well!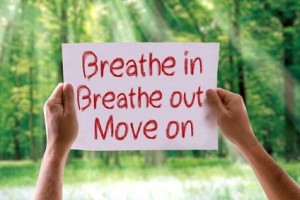 Audit Your Energy
When it comes to daily energy management, we often see two schools of thought:
A) Set your plan the night before and do not veer from it the next day, regardless of energy or mood; or
B) Assess your energy / mood in the morning and throughout the day, and plan your activities accordingly.
Personally, I sometimes find A more useful, and other times B. But I really like Molly Fletcher's longer-term approach to the energy question.
"Most of us aren't in total control of our time. But we are in control of our energy," she writes in The Energy Clock. She suggests categorizing each of your activities as either positive (meaningful / increases your energy), negative (draining / decreases your energy), or neutral.
Then, Fletcher recommends strategizing ways to maximize the positive activities, eliminate or manage the negative ones, and become efficient in the neutral ones.
She offers terrific examples throughout the book, which itself is brief enough to read in a sitting or two. I first learned of this author and book on Brian Buffini's podcast – you may wish to give that a listen as well!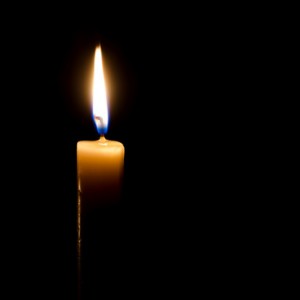 Strengthen Your Focus
While I typically have both long- and short-term goals, I have definitely found value lately in focusing more on the short-term. Fortunately, the way I set up my goals (and coach clients to set up theirs) brings comfort in knowing those short-term steps are leading to the long-term outcomes – minus the overwhelm!
If you find yourself distracted – whether by the internet, to-do's, other people, things you have no control over, or even internal questions like "How am I ever going to achieve XYZ?" – Nir Eyal offers practical tips in his latest book, Indistractable, to help you prioritize, focus, and succeed.
One of my favorites is summed up in this sentence: "You can't call something a distraction," Eyal writes, "unless you know what it is distracting you from." I have definitely found that when I am excited about a meaningful goal and experiencing small wins toward it, I am much less prone to distraction.
You might also wish to review Brian Moran's 12-Week Year for a unique way to focus in on your goals and actions.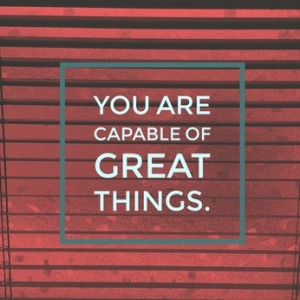 Reconsider Your Success Measures
I first read Succeed by Heidi Grant Halvorson near its 2010 publication date and it remains one of my most highly-referenced books to this day! Dr. Grant Halvorson is an expert in goals, goal-setting, and motivation, and the way she discusses these topics is both eye-opening and game-changing.
For example, she shares the difference between being motivated by performance goals, geared toward showcasing your talent or ability, and mastery goals, focused more on growth or improvement. The distinction is important and can really impact how you measure success: If it's solely dependent on the final outcome and not on growth, improvement, and milestones along the way, your view of success may certainly be impacted.
This also brings to mind Darren Hardy's Compound Effect, another book I highly recommend, in which he shares numerous examples of small, consistent actions leading to significant gains.
I'll be revealing a few more extraordinary books when enrollment to the 2021 ASPIRE Success Club opens this fall, so stay tuned!
In the meantime, I'd love to know what book or resource you have found particularly helpful lately! Share your picks below or on Instagram or Facebook!
Christi Hegstad, PhD, PCC is the Certified Executive + Personal Coach for Difference-Making Achievers! Reach out today to learn more!
---