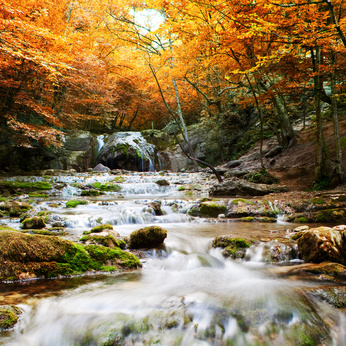 CLARITY KICKSTART: October 28, 2013
"For the past 33 years, I have looked in the mirror every morning and asked myself: 'If today were the last day of my life, would I want to do what I am about to do today?' And whenever the answer has been 'No' for too many days in a row, I know I need to change something."
~ Steve Jobs

Coaching Tip for the Week:
When you view your agenda today, do you look forward to what's in store?
Not every day is filled to the brim with blissful activities – even when you do what you love. But to succeed, both in work and in life, the majority of your days will ideally honor your values, priorities, and strengths.
This week, as often as possible, choose activities, projects, and tasks in favor of your strengths.
For those activities that you need to do but don't necessarily want to, decide in advance to approach them with a positive mindset: focus on the satisfaction that comes with a job well done, or the fulfillment in checking things off your list. Consider too how you might decrease or delegate the task.
And if too many of your tasks fall in the "ugh" category, it's time to create your action plan for change.
How do you approach those "ugh" tasks on your to-do list? Share your thoughts below, on Facebook, or via Twitter. We love to hear from you!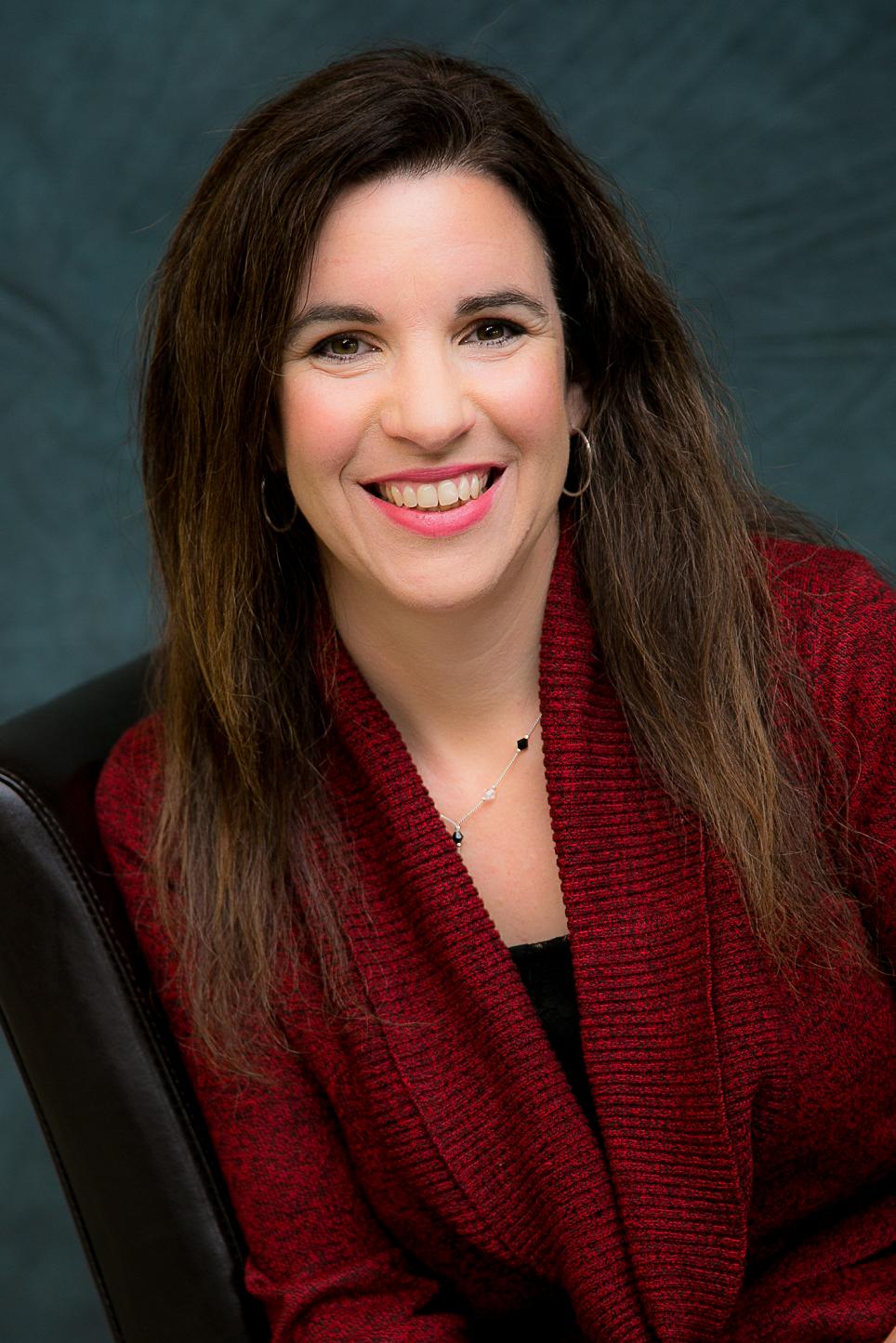 Dr. Christi Hegstad helps you successfully do what you love! As President of MAP Professional Development Inc., she coaches professionals to get unstuck and reach Bold Goals with clarity, confidence, and meaningful action.
Learn more at www.meaning-and-purpose.com and follow Dr. Christi on Facebook and Twitter.
Now enrolling for the 2014 ASPIRE Success Club! Click here for details.
---