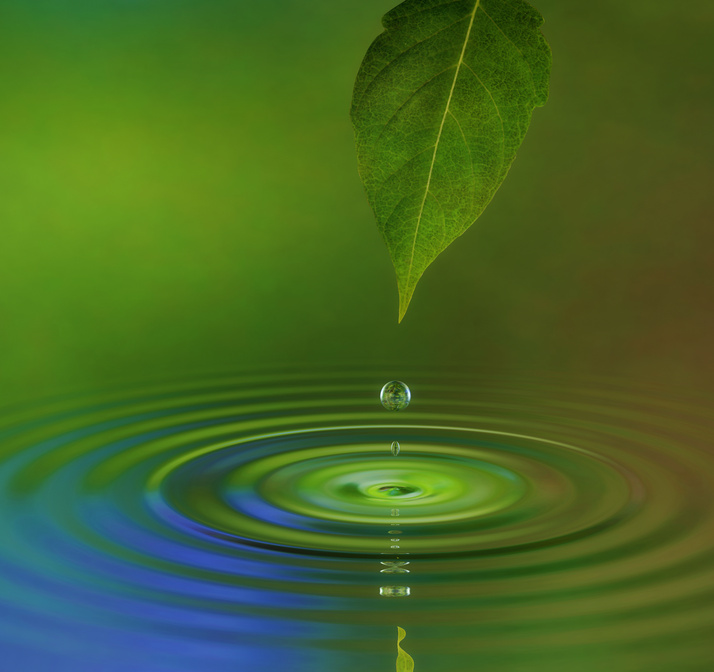 CLARITY KICKSTART: July 15, 2013
"When we serve others in excellence, a ripple effect of blessing spreads far and wide."
~ Tommy Newberry
Coaching Tip For The Week:
Do you recognize the impact of your work, your words, your service?
We often only see our impact on those directly in front of us – if even then. Yet in order to sustain motivation and continue giving our best, we need to know we're making a difference.
How do we do this?
Regardless of your role or position, your Professional Ripple Effect is powerful. Consider an entrepreneur: she impacts her clients, the jobs she creates impacts her employees and their families, the income she creates allows her to invest in a home (impacting the realtors), purchase insurance (impacting the agents), take a vacation (impacting the local economy of the vacation spot, the airline, the teenage neighbor she hires to mow the lawn in her absence)… I could go on and on. (And if you're joining us for Spark, you'll get to see exactly whom YOUR work impacts, too!)
This week, take note of the first level of your Professional Ripple Effect: those people with whom you serve directly. What one action could you take to make your impact outstanding, positive, and memorable? Take that action each day this week and revel in the positive ripples you're putting out into the world!

Want to learn the 7 levels of YOUR Professional Ripple Effect? You'll learn them at Spark – click here to join us!
Dr. Christi Hegstad helps you successfully do what you love! As President of MAP Professional Development Inc., she coaches professionals to get unstuck and reach Bold Goals with clarity, confidence, and meaningful action. Learn more at www.meaning-and-purpose.com and follow Dr. Christi on Facebook and Twitter.
Click here to receive your Clarity Kickstart – inspiration read in 2 minutes or less – in your in-box every Monday morning!
---