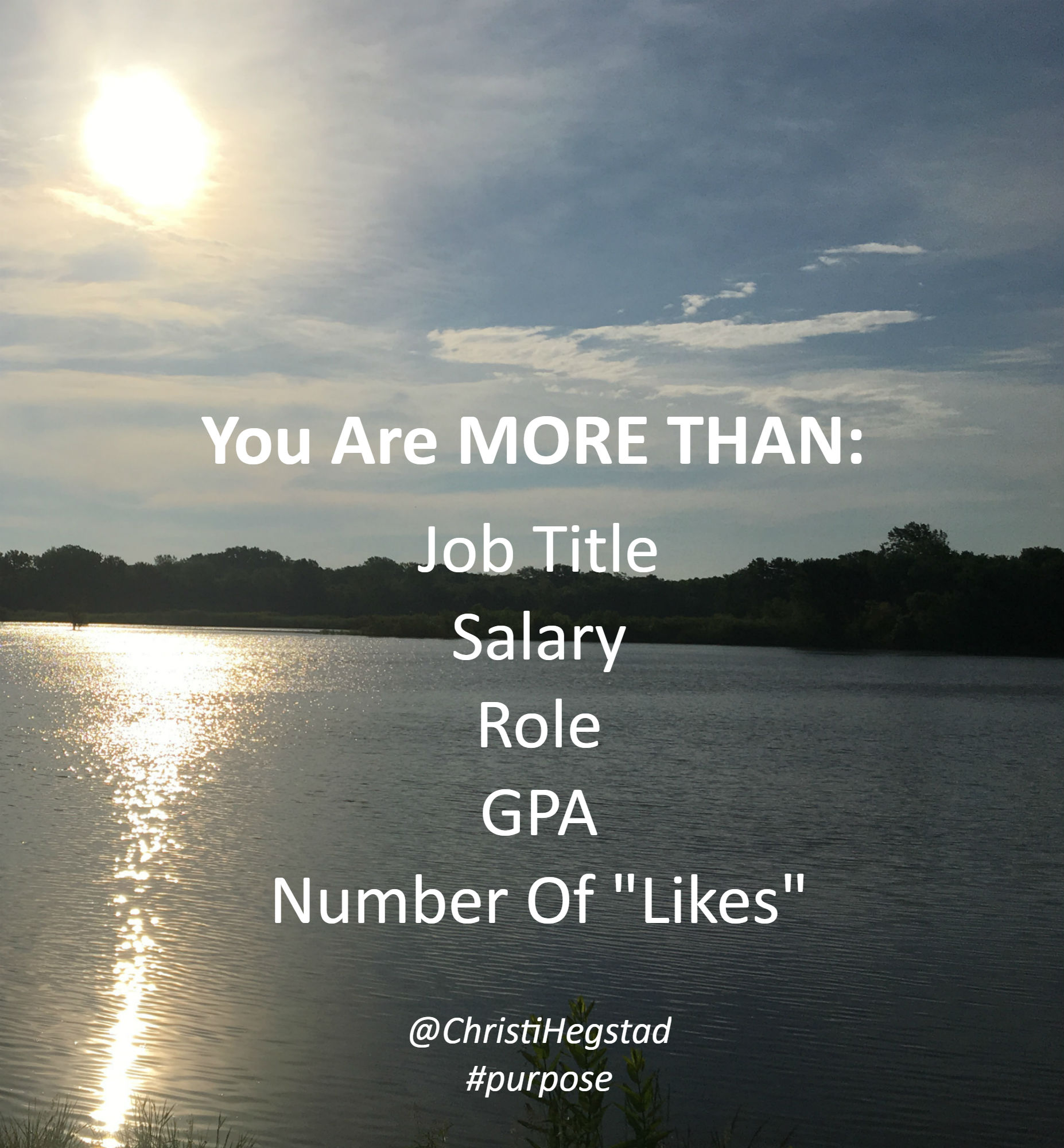 Coaching Tip of the Week:
We are often rated, judged, scored, or rewarded based on external measures. While there's a place for much of this, it's not the be all/end all in terms of success.
Can external measures determine how purposefully you live? Can they assess how much of a difference you make in the lives of your clients, family members, and strangers that you pass? Can they define you and the contribution you make?
This week, focus on your own success measures. 
Do your best at work, school, and leadership, and honor your commitments. But don't let the performance review or the report card determine your worth. Choose to leave an amazing legacy in your workplace, community, and with all the lives you touch by choosing how to live with meaning and purpose every day.
As Emerson so poetically wrote, "To know even one life has breathed easier because you have lived. This is to have succeeded."
---