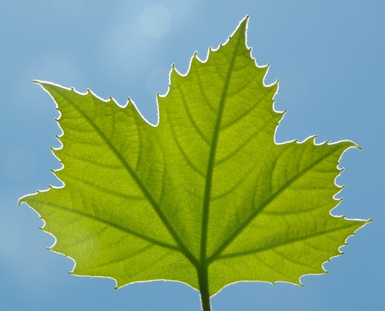 CLARITY KICKSTART: August 19, 2013
"One of the most courageous things you can do is identify yourself, know who you are, what you believe in, and where you want to go."
~ Sheila Murray Bethel
Coaching Tip For The Week:
Who are you, really?
You are not your name, roles, responsibilities, or job title. You are not defined by your past.
How on earth, then, do we actually answer the question, Who are you?
A great place to start is by clarifying what you believe and what matters most to you.
What do you stand for? What are your Core Values? What vision do you hold for your future? What is your contribution?
This week, choose one of the above questions – and answer it. Don't just think about it, but actually clarify the details. You'll set yourself on a path of self-knowledge that will help you at work and in life, and will support you in making decisions that honor the true you.
Ready to uncover your Core Values? Spark participants receive a bonus Values Clarification pre-training – a powerful kick-off to our October event. Click here to join us – we're nearly 3/4 full and the Earlybird Rate ends this month!

Dr. Christi Hegstad helps you successfully do what you love! As President of MAP Professional Development Inc., she coaches professionals to get unstuck and reach Bold Goals with clarity, confidence, and meaningful action. Learn more at www.meaning-and-purpose.com and follow Dr. Christi on Facebook and Twitter.
---