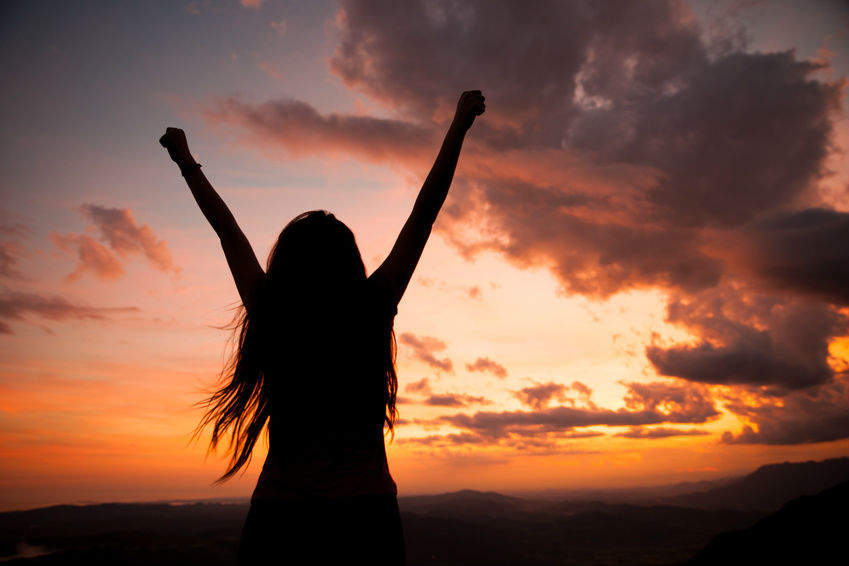 When confidence emanates from our core, we are at our most powerful. – Katty Kay & Claire Shipman
Whether people come to me for coaching in leadership, time management, or to achieve a meaningful goal, a portion of our work typically comes around to an important topic:
Confidence.
You can know the most up-to-date best practices, but without the confidence to implement them, your leadership likely won't flourish.
You can know exactly how you want to spend your time, but without the confidence to say 'no' to certain requests, you'll continue to feel overwhelmed.
And you can have the most ridiculously awesome goal in the world, but without the confidence that you can achieve it, it will probably stay in 'idea' mode.
This week, base your confidence in your values.
When we are clear on our core values, we can live, work, and make decisions with greater confidence and ease.
We know that saying 'no' to something means we are saying 'yes' to something that matters more.
What are your core values? How can they support your confidence this week?
Want to uncover your core values, build your confidence, and/or explore other coaching possibilities? Contact me today!
---