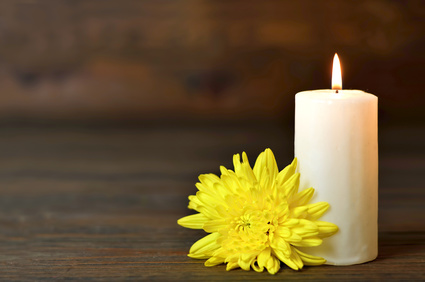 What's the lesson here?
I ask myself the above question often.
It can be helpful when you finish reading a book, as you leave a meeting, or after engaging in a new experience.
I find it particularly useful during challenging times: when I've messed up, when a problem arises, when I'm perplexed or struggling.
This week, ask yourself, "What's the lesson here?"
When we can learn from and / or ascribe meaning to an experience, we are likely to grow from it.
Side note: We may not always be in the mindset or emotional space to actually answer the question then and there. But simply posing it can open the door and remind us that at some point, we will learn from the experience.
What lessons are you learning this week?
Get your free Big Dreams, Bold Goals! workbook here!
---