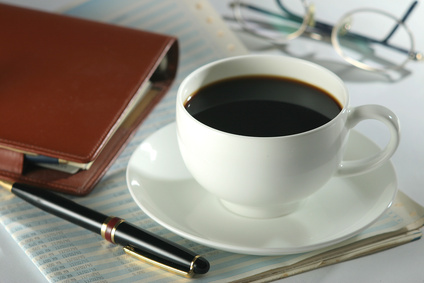 Maybe you've heard of SMART goals: Specific, Measurable, Actionable, Realistic, Timely.
All good stuff … but do you notice anything missing?
I set my 2022 Bold Goals a while ago, then realized recently that they just were not speaking to me.
I knew I needed to go back to the drawing board, and I'm so glad I did. I feel much more motivated now than I did two weeks ago!
This week, check in with your goals.
Are they meaningful to you?
Do they elicit some emotion – ie, energizing, inspiring, fulfilling?
How does each goal positively impact you and/or others?
What's the why behind your goal?
These can be just as important as the SMART criteria. Let's make this the year your goals lift you up – the year you fulfill your highest potential!
Christi Hegstad, PhD, PCC, is the Practical + Purposeful Coach for Achievers!  Join our email community for coaching tips, book recommendations, and more!
---