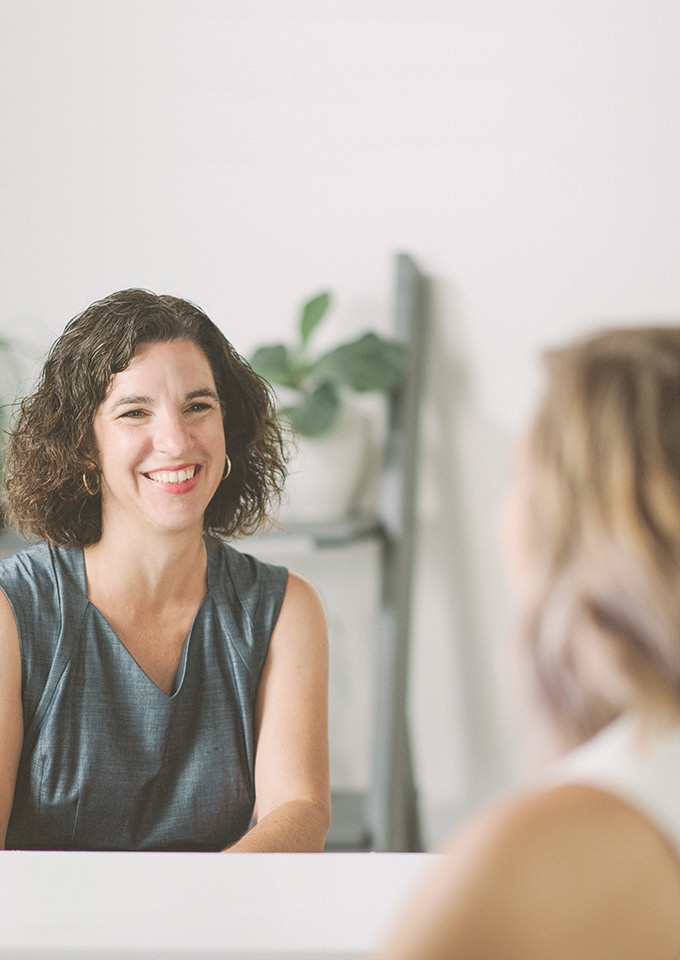 If you've known me for five minutes, you likely know I am a Professional Certified Coach and loooove all things coaching. From day #1 of my training with the College of Executive Coaching, I honestly felt like I had 'come home.' Coaching was the missing link that pulled together my personal, professional, and purposeful passions in a way I never expected.
Since I have coached for many years, am involved in several coaching organizations, and always have a coach myself, I sometimes forget that not everyone lives and breathes coaching.
I am thankful for various clients who have said, "This is my first time working with a coach and I'm a little nervous!"
Today, I'd like to demystify coaching a bit and share my responses to some questions I am frequently asked. If you've thought about working with a coach but didn't know what to expect, I hope this helps. And be sure to read to the end if you have further questions!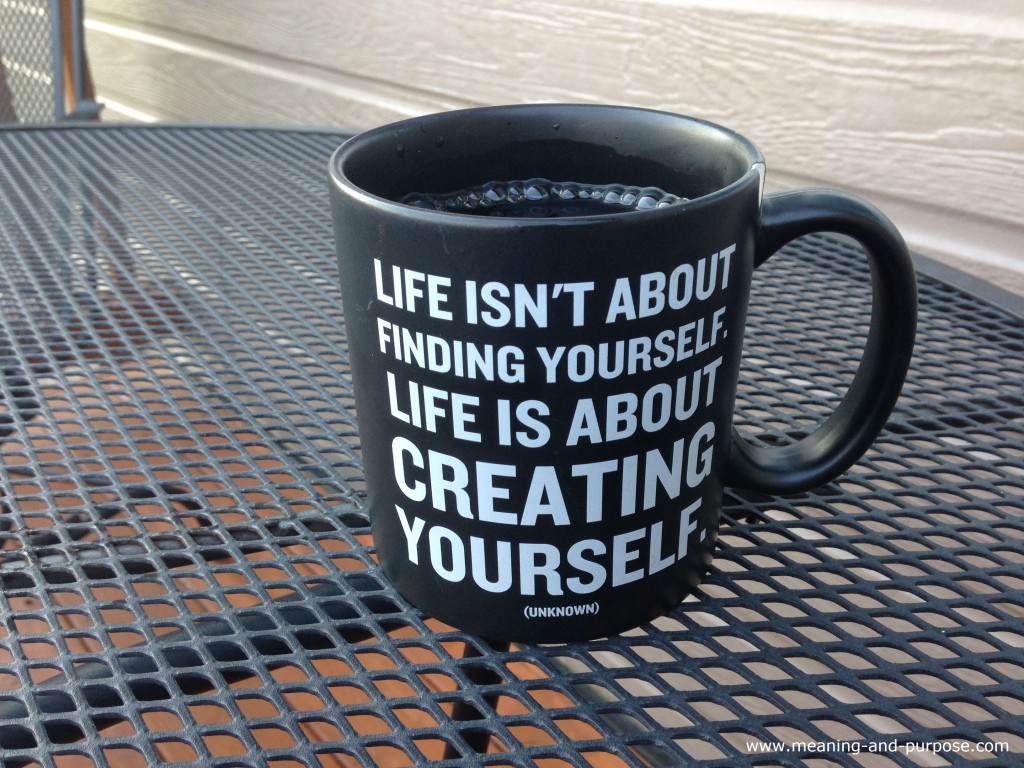 What is a coaching session actually like? 
One of my clients recently described it this way: "I can't remember the last time I felt so heard. Talking through ideas, plans, and obstacles out loud is so enlightening, and then the questions you ask and the insights you offer make me see things in a whole new light. I leave each session feeling excited, prepared, and ready to take action!"
As your coach, I partner with you to design your vision with clarity and achieve it with confidence. You can expect to spend the coaching session – which could range from a 15-minute check-in to a full-day intensive, depending on your program – engaging in meaningful dialogue, responding to thought-provoking questions, practicing skills, exploring new possibilities and perspectives, brainstorming solutions, and feeling fully heard and empowered. You can also plan on various exercises, resources, activities, and 'homework' (actions to take between coaching sessions) to help you fulfill your highest potential.
Coaching is very action-oriented and forward-moving. I am here to help you decide what matters most and what the ideal looks like, overcome obstacles and beliefs that hold you back, and stay accountable to actions that will make your vision a reality. You can expect to leave our coaching sessions with specific actions and implementable ideas to put into place before our next meeting.
My success as a coach is 100% dependent on your success – and since I like to succeed, you can know with absolute certainty I am here to support you in any way I can!
What outcomes can I expect from coaching?
The specific outcomes will vary depending on your coaching focus and goals, and we will determine from the start what will result in a successful coaching experience for you. I've had clients who have created businesses and nonprofits, hosted events, written books, transformed their teams, quadrupled their revenue, reached longtime goals, and more.
I have also had clients who have restructured their time to better honor their top priorities, written personal Purpose Statements so they can focus on what matters most, gone from 50,000 random ideas to creating a clear and concentrated action plan, and increased their balance, sense of accomplishment, self-belief, stress management, and more.
Regardless of their goals, nearly all my clients report greater clarity, higher confidence, a stronger sense of purpose, improved time management, and a more positive and resilient mindset.
Once you enroll in one of my coaching programs, you'll have the opportunity to complete a detailed assessment – a process that many clients say brings clarity before we even meet for the first time. We will then clarify our coaching goals right from the start so we both know where we're headed and what we're holding as most important.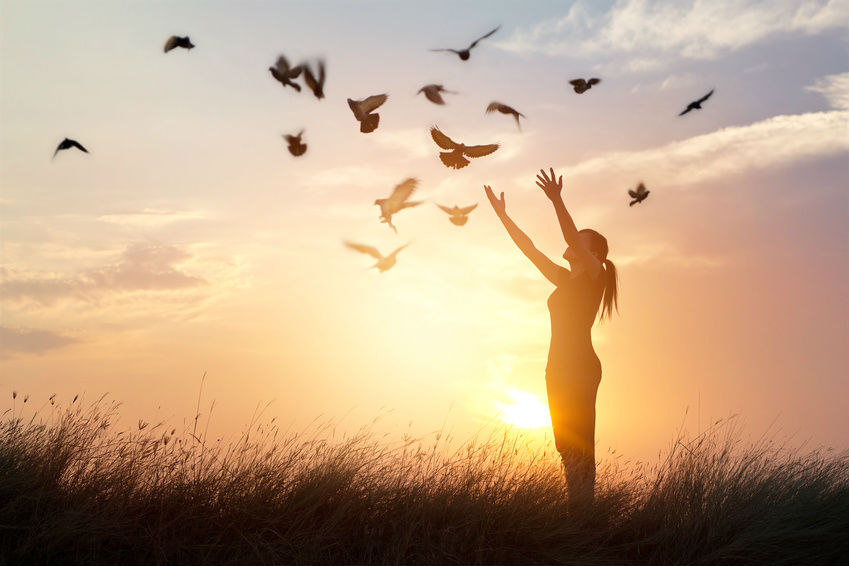 Will coaching help me if I don't really know what I want yet? I feel like I should figure out my life first.
I sometimes compare this to someone who cleans before their housekeeper comes. It's not necessary and usually not the best use of your time. Coaching will meet you where you are and help propel you forward – even if you don't know what exactly that looks like yet.
I've had clients who knew exactly what they wanted to gain from coaching; clients who came to coaching with 25 different goals and no idea where to focus; and clients who worried that they didn't have any goals or passions. When I start working with a new client, our initial session is longer than future sessions so together we can clarify your vision and design a plan that will keep you purposeful and on track. It's a firm yet flexible (and fun!) process.
Is coaching only for top executives?
I love that I am asked this question, since not long ago people often thought only those on the verge of being fired got coaching. Top leaders like Bill Gates and former Google chairman Eric Schmidt have touted the benefits of coaching, as have elite athletes, business icons, academic leaders, and more.
I have coached many business, nonprofit, and academic powerhouses. I have coached many middle managers, public servants, healthcare providers, stay-at-home parents, physical therapists, administrative assistants, and entrepreneurs. I have coached teachers, principals, master gardeners, CEOs, emerging leaders, sales pros, HR directors, administrators, financial planners, real estate agents, manufacturers, nurses, professors, and data entry specialists. For nearly every industry and level you can think of, I have probably coached someone who fits the description.
So, no, coaching isn't only for top executives. It's for anyone ready to stop spinning in circles and start taking purposeful action toward living, working, and leading to their highest potential.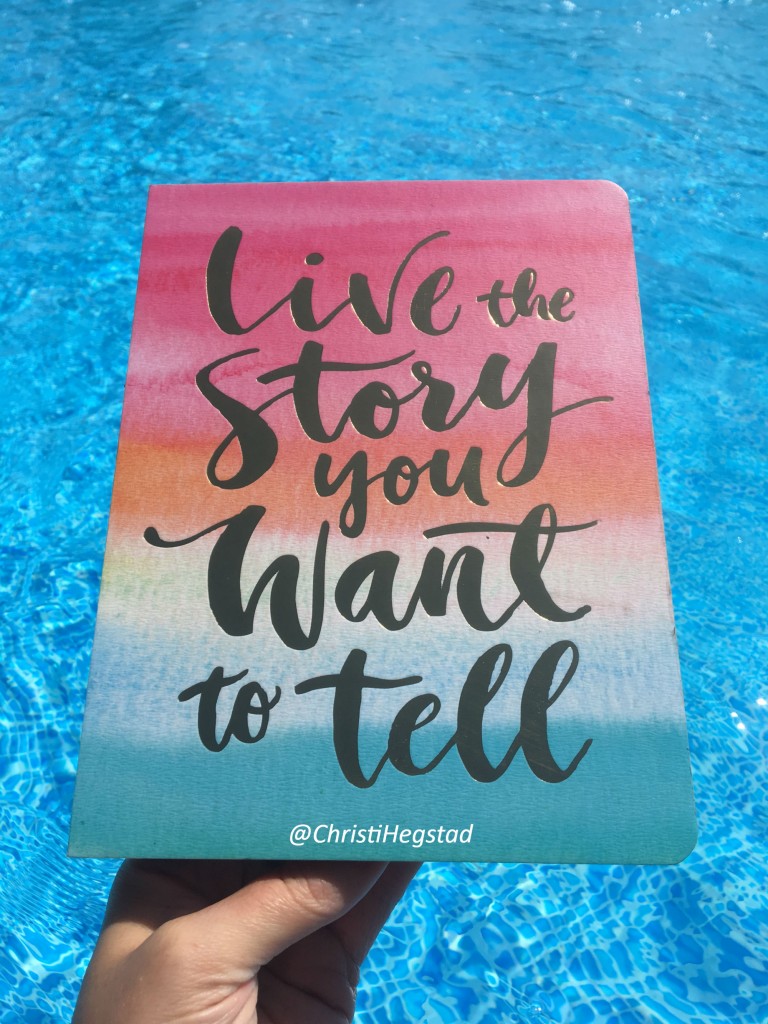 What if I live in another state or country?
I have clients across the globe. Thanks to phone, videoconferencing, email, and the like, they all feel like neighbors! Your location does not matter.
As a coach, who helps you with your personal and professional growth?
My coach, of course!
I have hired dozens of them over the years – an investment that has added up to many thousands of dollars, hours upon hours of time, and zero regret. I have learned something from all my coaches, and I have also learned to invest in the absolute best that I can afford as my results always align accordingly.
I also belong to mastermind circles, professional associations, and other groups, which I value greatly. I have never found anything, however, that quite compares to having a one-on-one partnership with someone 100% dedicated to you and your success like a coach is.
Ready to work with a coach? Contact me to set up a consultation. Have other questions about coaching? Send them my way and I will be happy to address them in a future blog. You may also find these articles helpful:
Frequently Asked Questions of Coaching
5 Questions When Hiring A Coach
Thinking About Becoming A Coach? 5 Steps To Get Started
I hope you have found this FAQ session helpful! Now, go get a coach and start making those dreams come true!
---