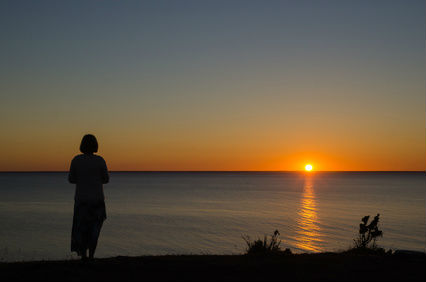 A while ago, I started writing an article about unraveling.
At the time, I felt like so many things I had worked hard to build up were, in essence, coming undone. Like a beautiful sweater that you accidentally snag on a zipper, then watch as it slowly begins to fray, unravel, fall apart.
It sounds a bit dramatic writing this out now, I suppose. But things just feel that way sometimes, don't they?
I realized that while many things were coming undone, that also meant space was opening up.
And I could decide if I would see that space as a void for what was – or as a blank canvas for what could be.
This week, focus on what you're creating.
It's not always easy, and it definitely requires intention, but it sure can make a world of difference!
---