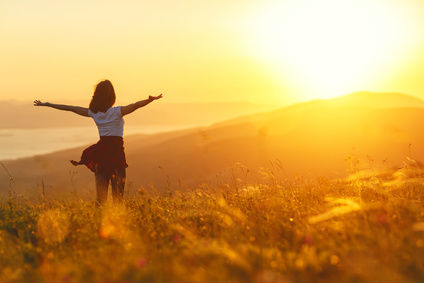 Here's the hard truth:
If we don't decide what is most important to us,
the world will decide for us.
– Molly Fletcher
Time management, in my opinion, comes down to two things:
Priorities + Intention.
Deciding what matters most, then choosing – with intention – to honor those priorities.
Not always as easy as it sounds, but we can definitely take simple steps toward this alignment.
This week, choose one intentional action in favor of your priorities.
For example, in the morning, consider mapping out your Daily Top 3 before checking your email or social media. That way, you get to decide what matters most before weighing in others' input.
Or block time in your upcoming week for one of your priorities now, before other activities sneak in. Honor that time like you would an appointment you're paying $1,000 for.
What matters most to you at this time? How will you honor it this week?
Christi Hegstad, PhD, PCC is the Certified Executive + Personal Coach for Difference-Making Achievers! Reach out today to discuss coaching opportunities.
---