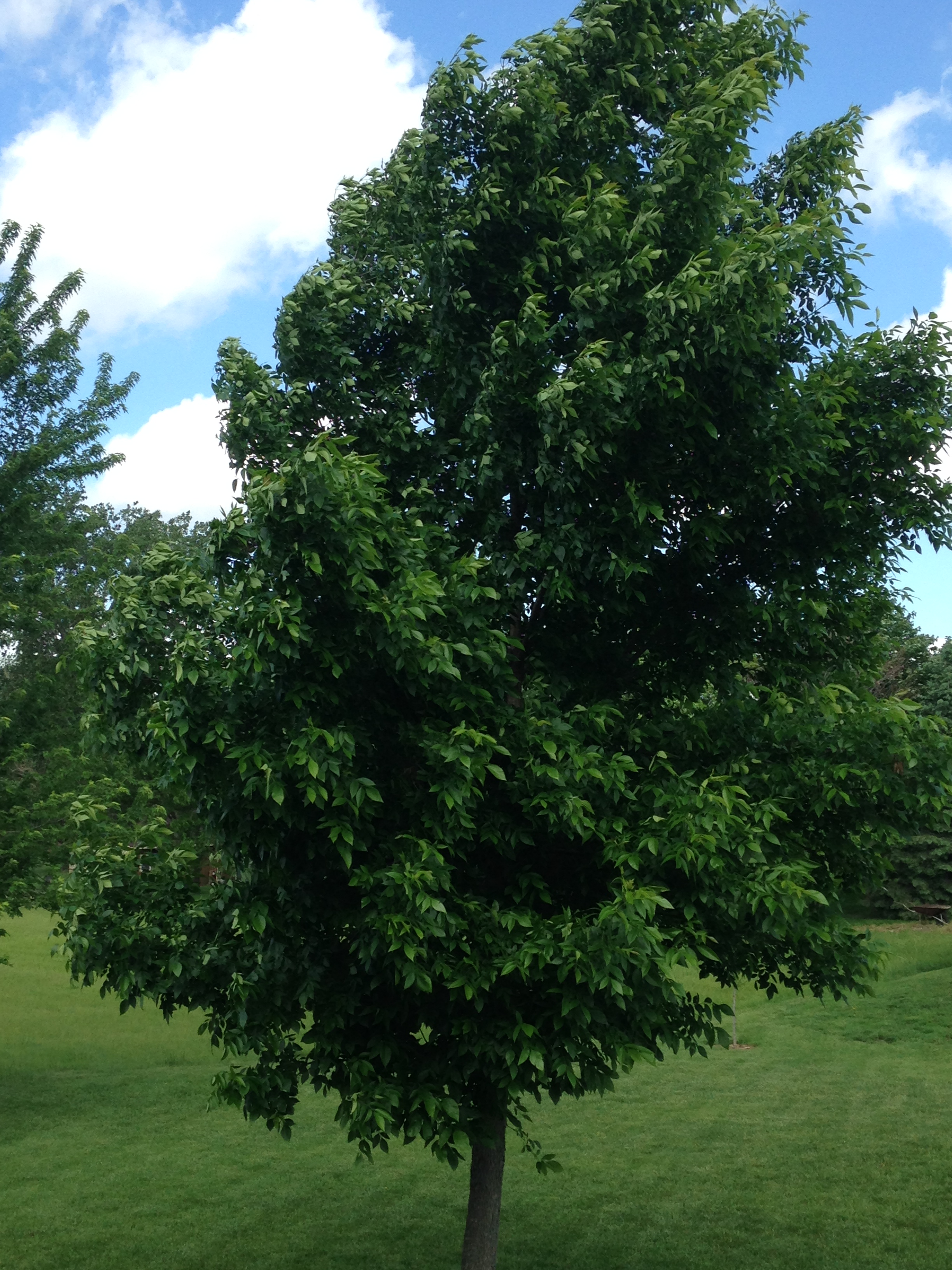 'Trust' has been a big word in my coaching conversations lately.
People wanting to trust in their decisions, their career choices, that they're able to say the right thing at the right time.
So when I came across this line in my latest read from Elizabeth Acevedo, it instantly stood out:
"Trust. Yourself, mainly, but the world, too. There is magic working in your favor."
This week, trust yourself.
List a few decisions you've made in the past that turned out awesome.
Look for patterns, such as the homework you did in advance, how you felt upon making the decision, or the wise counsel you sought to help talk things through.
You've got a track record of success behind you – don't forget that!
And trust me, you've still got a long string of successes ahead of you, too.
Christi Hegstad, PhD, PCC, is the Practical + Purposeful Coach for Achievers! Contact us to inquire about coaching possibilities to help you create a meaningful career and purposeful life.
---