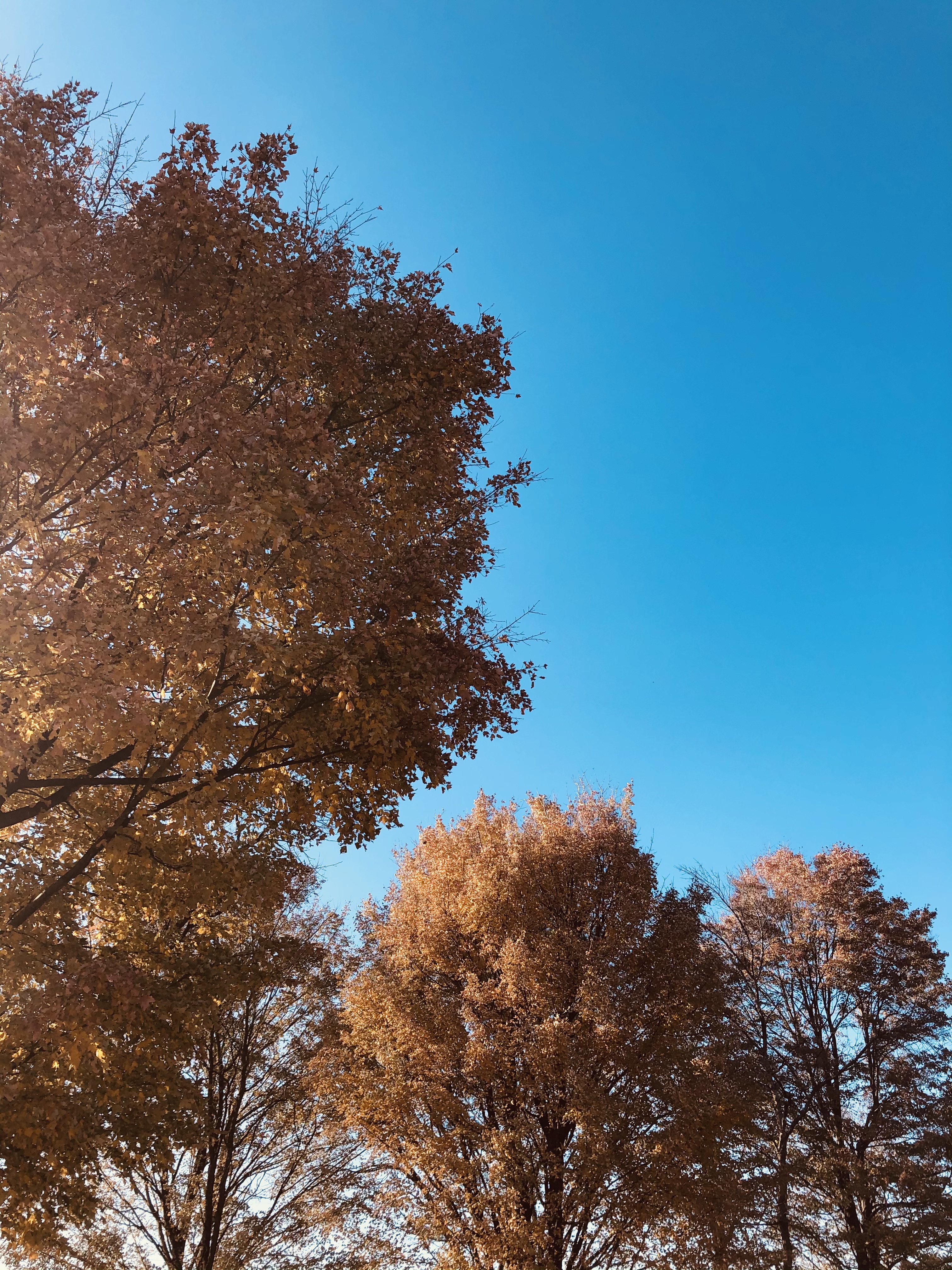 Last week, I shared ten lessons I learned in the month of August. The one I've received the most feedback on is #8:
Some seasons call for continuing as is, some for incremental change, some for massive overhaul. Take note of your current season.
What season are you in right now?
If all is running smoothly for you, carry on! You've likely put some systems in place that are currently serving you well, so your energy may just focus on maintaining them.
If things aren't quite as smooth as you'd like, a few areas where you might consider incremental changes:
Routines. 
Whether the kids have returned to school and/or daylight is getting shorter, a new season often means adjusted routines. Look at how you set up your week, your morning, even your bedtime routines and ask yourself what could use a bit of altering.
Your Surroundings.
This might involve shredding the outdated contents of a filing cabinet, rearranging your office furniture for greater flow, or implementing a ten-minute desk tidy at the end of the workday.
Areas of Overcomplication.
If some areas have somehow become harder than necessary – ie, a gadget or system with way more bells-and-whistles than you need – a 'back to basics' approach may help. I recently wrote a blog about this with additional ideas.
And if you, like me, are in or approaching a potential overhaul, I encourage you to join me in the ASPIRE Success Club! Not only will you receive exceptional support, guidance, and inspiration with your changes, you'll learn the best times to make certain changes, the most common (and often easily-remedied) barriers to change, and more. Enroll today while the Earlybird Rate is still in effect, and let's make our forward-moving changes together!
Whether your current season calls for continuing as is, making a few tweaks, or implementing significant change, I wish you great success!
---