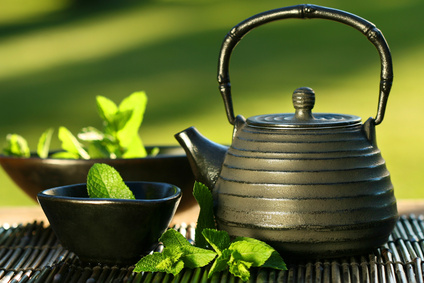 Changing course starts with making a decision… No doubt you're already thinking about some of the changes you'd like to make, but until you decide to follow through, nothing will happen. – Bob + Melinda Blanchard
As you think about your work and life, what area would you love to grow, strengthen, improve, or change?
Your leadership ability? Mindset? Eating habits? Communication with your assistant? Stress management?
Thinking can be a great first step, but it's certainly not the only step.
This week,

decide

to make a change.
Rather than thinking about a daily gratitude practice, decide to begin one today.
Instead of pondering how helpful coaching would be,
decide
to
contact a coach
 today.
In lieu of chastising yourself over your disorganization, decide the first area you will clean up today.
You're welcome to adopt one of my longtime Guiding Principles: Decide and Take Action. You, like me, may find it life-changing!
Ready to make a change? I can help you do so with practical tips and purposeful action? Contact me today!
---