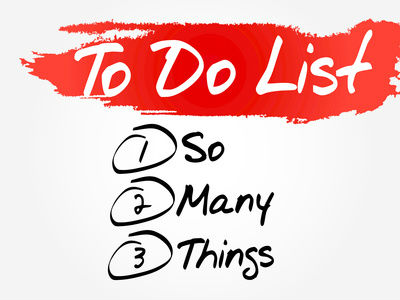 When it comes to productivity, our minds often veer toward one measure:
"How many items did I check off my to-do list?"
Like many, I *love* the satisfaction of checking things off the list.
What I love even more, however, is knowing that the items I checked off – at least some of them – are honoring my core values, making a positive impact, and/or moving me toward a larger goal or vision.
This week, focus on purposeful productivity.
Take a look at your to-do list.
Ask yourself, "At the end of the week, what do I most want to know I accomplished?"
Prioritize those 3 or so items, schedule time blocks in your calendar for them, and enjoy the satisfaction of being purposefully productive!
Christi Hegstad, PhD, PCC, is the Practical + Purposeful Coach for Achievers! Contact us to inquire about coaching possibilities to help you create a meaningful career and purposeful life.
---