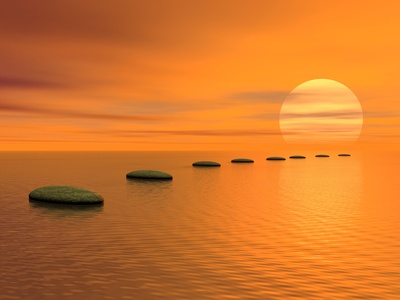 "What if we had an unwavering belief in ourselves?" writes Jess Ekstrom, founder of Headbands of Hope. "What if we truly believed that against all odds we will always figure it out?"
What global issue would you love to improve?
What change in your community would you love to start?
What personal goal would you still love to achieve before the end of the year?
Now…
What small, singular action could you take this week – today – to move forward?
I encourage you to take that action!
"Baby steps are still steps," Ekstrom also reminds us.
Big change starts with a belief that you can do what you set out to do, followed by one action at a time.
What action will you take today?
Want a FULL YEAR of guidance + support to achieve your most meaningful goals? ASPIRE Success Club enrollment is now open for a limited time – join today!
Christi Hegstad, PhD, PCC, is the Practical + Purposeful Coach for Achievers!  Join our email community for coaching tips, book recommendations, and more!
---