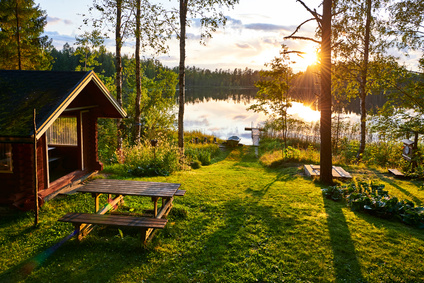 It's my birthday week! I have a fantastic day planned including time with myself, time in nature, and time with family, friends, clients, community, and passion projects. I am looking forward to it!
But I remember my birthday – probably 15 or so years ago – when this was not the case.
I remember going to bed that night thankful for another year on the planet … but a little disappointed with the actual day. It hadn't turned out like I'd hoped – but then I realized I hadn't really shared those hopes with anyone else. I had my expectations, but no one else knew them – so how could they possibly make them happen?!
That night, I decided I would be intentional and plan-ful about future birthdays. It's been one of my favorite days of the year ever since.
Dr. Christi's Coaching Tip:
This week, take ownership of your days.
.
Birthday or not, YOU get to decide what kind of day you're going to have. You may not control everything that happens, but you *can* control your response, your mindset, your intention. You can choose who and how you will be today, and tomorrow, and every day thereafter.
.
How will you approach today? What will you do to ensure that, regardless of what happens, you will go to bed tonight knowing you chose your responses, actions, and behaviors purposefully?
.
Ask yourself these same questions tomorrow morning. And the next day, and the next.
.
End result: A life of clarity, confidence, meaning and purpose!
.
---